With the recent disaster declaration, people in Celina affected by the Memorial Day tornado will have the opportunity to get some extra federal assistance.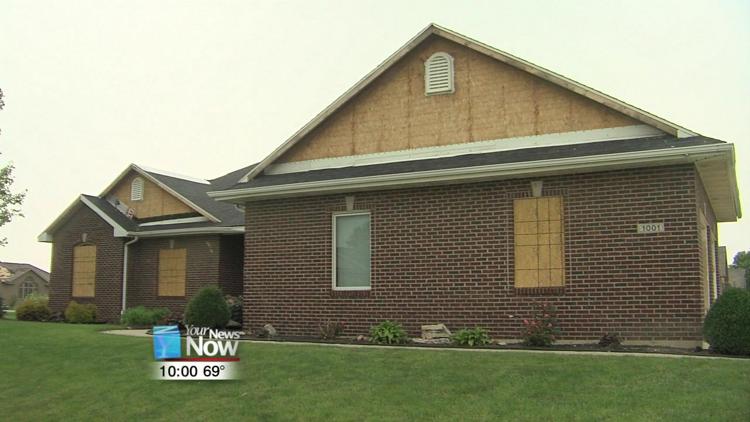 That help will be provided through the Federal Emergency Management Assistance's Disaster Recovery Center. The center will assist uninsured home and business owners with temporary housing grants, personal property loss, and essential home repairs. A location in Mercer County will open within the next week or so. But until then, Disaster Survivor Assistance Teams will be visiting people in the affected area to answer questions and to find out what assistance they may need.
"We understand the impact -the magnitude of the impact of the state of Ohio and these individual communities and that's why it's very important for us to mobilize our folks as quickly as possible," said Troy Christensen, FEMA media relations specialist.
Those who need assistance can register online at disasterassistance.gov or by calling 800-621-3362.