The cleanup process is still ongoing in Celina after Monday night's tornado. But now the big question remains - what do those affected by the tornado plan to do once the clean up is finished?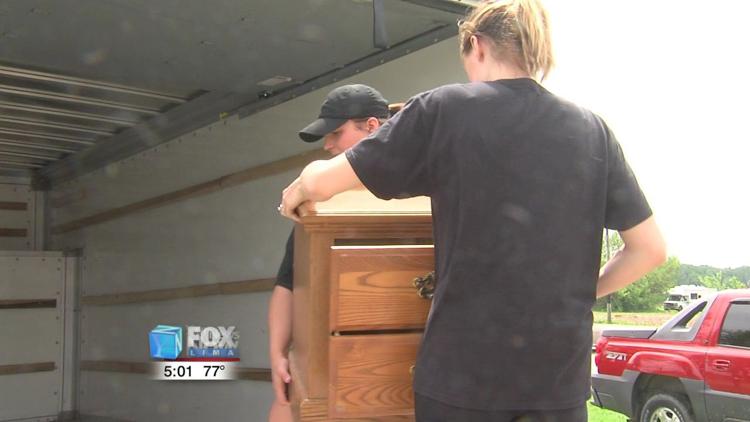 From cleaning up debris in fields to packing away items for storage, people are persistent in getting as much done as possible and working on the damage left behind after the devastating tornado ripped through parts of the city on Memorial Day evening.
For many, there are still plenty of questions as to what exactly they're going to do once they've done as much as they can for the time being.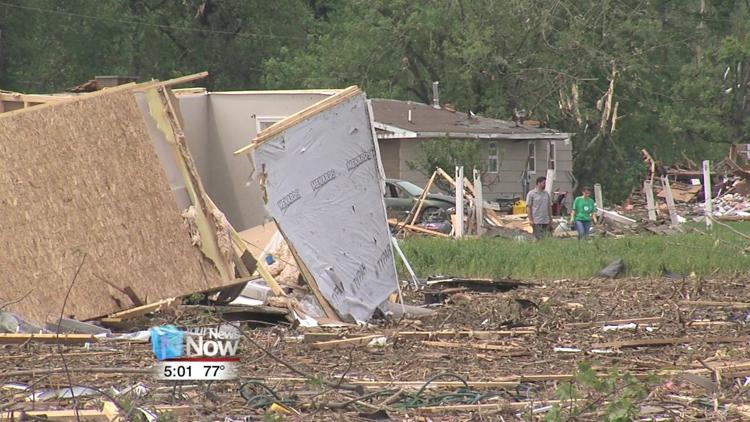 "Right now we're just trying to take care of the home, getting stuff closed up, getting stuff out of here," said Jaclyn Mast. "We were pretty lucky compared to our other neighbors down the road, but the future is kind of unknown as of right now, we're just trying to take it hour by hour, day by day to kind of figure out the next step, and we're lucky we have friends and family to help us get through the next step."
With neighbors helping neighbors and volunteers from all walks of life pitching in to help with clean up, it's an encouraging factor for several residents as they think about what they plan to do - a positive reminder of the people that live around them.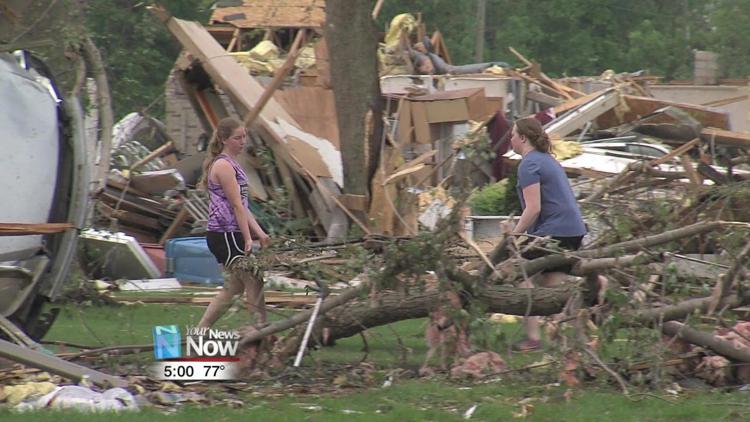 "I love this area, it's a nice neighborhood, and I love Celina - my children were raised here and went to school here, all my friends are here, so why leave," said Sarah Schlirman.
"This is a great community, we've lived here a long time," Kerry August. "We're waiting to see what we have to do, either tear down or rebuild. We've got insurance adjusters in here now to figure everything out and see what kind of structural damage we've got and that's pretty much the next step."
Some residents have said that construction companies will not be able to do much until next year, so plans of rebuilding may have to wait for some time.