A Celina restaurant is opening their doors for people that have been affected by the storms Monday evening.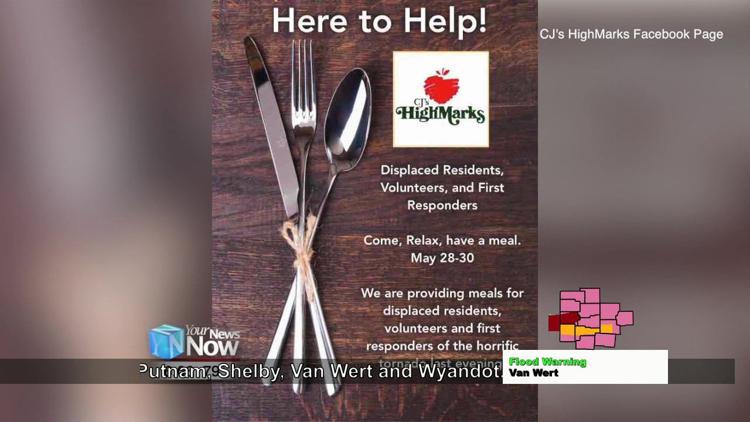 CJ's HighMarks is offering free meals for those that have been displaced by the tornado, as well as for volunteers and first responders. The owner of the restaurant says that offering the meals seemed like the right thing to do, especially after they had been in a similar situation just a few years ago.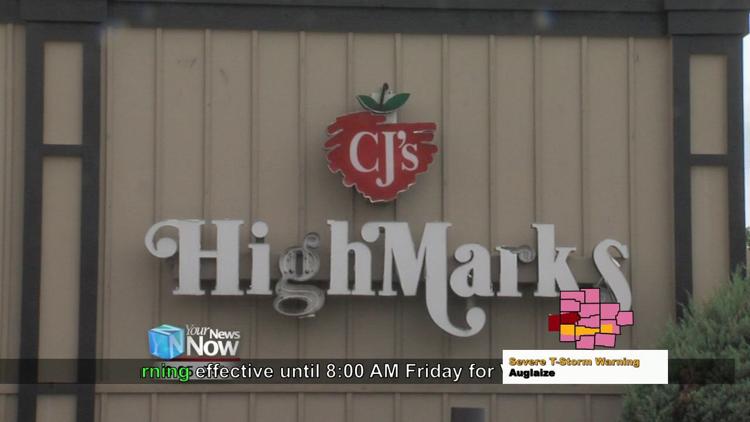 "We took a look this morning and were thinking what we could do to help out the community," said J.T. Irmsher, CJ's HighMarks owner. "The community was really good to us, we had a tornado here a few years ago and we had a lot of people help us out then, so we just wanted to see what we could do to help out as well."
The plan was originally to offer the free meals until May 30th, but that date may be extended if the need calls for it.