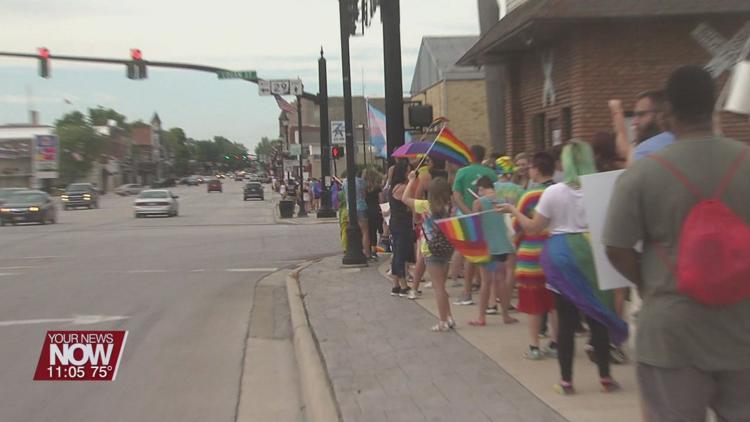 Celina showed their pride Saturday night with what might have been their first-ever pride march.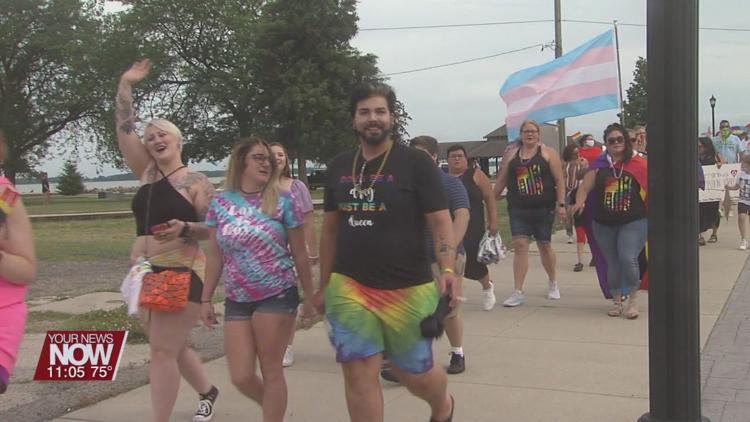 The event was organized by a non-profit called Small Town Pride, and their goal is to educate their community on tolerance. The pride march sent over 300 people marching down the streets of Celina to celebrate love for all.
Mandi Bruce, one of three founders of "Small Town Pride," decided to organize the event after hearing that the pride celebration her son was hoping to attend in Columbus was canceled due to COVID.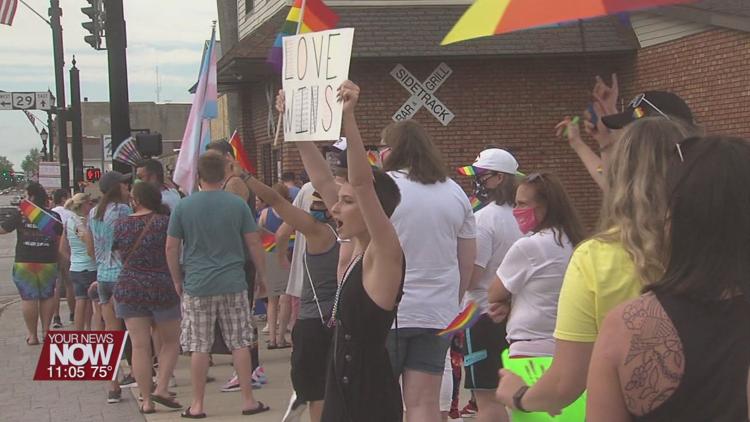 Kyle Bruce, the president of Small Town Pride says, "The love in this community, it just goes to show that it's there. It may have been hidden for a while, but it's out now and we're happy about it, we're proud and we're going to keep spreading that love across the community."
After the march, brave people in the crowd came up to speak about their experiences as a member of the LGBTQ community. The main message from the march was "love is love," and Small Town Pride hopes to make the Celina Pride March an annual celebration.