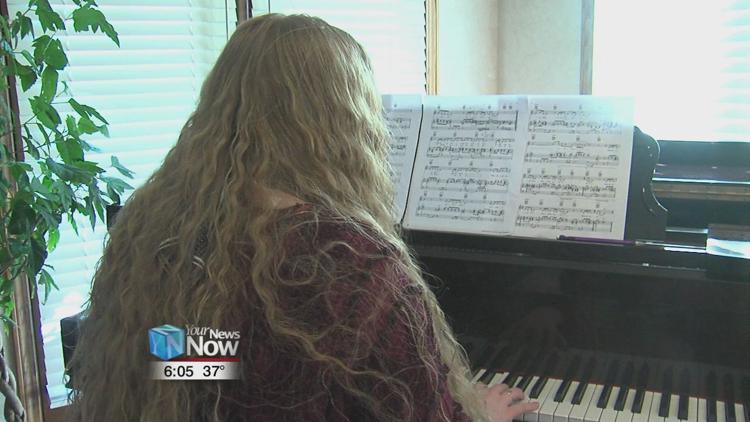 Ever since American Idol has begun, it's giving people the chance to pursue their dreams and become superstars. Kelly Clarkson, Fantasia, and Carrie Underwood were just a few that have used the competition show as their launching pad.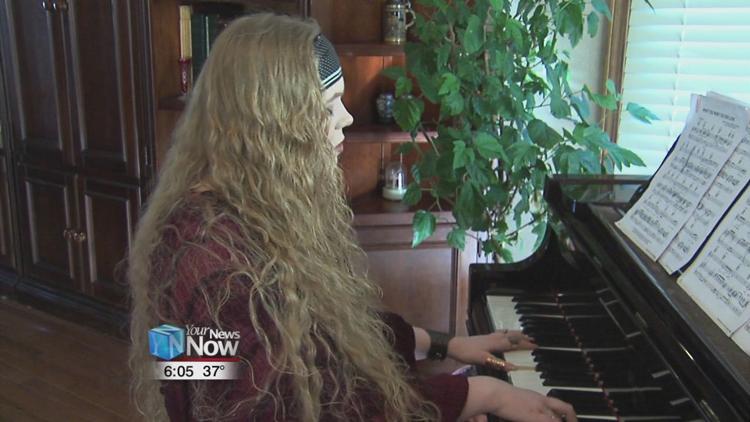 But the next name that you could hear a buzz about is Celina's very own Lauren Jean, who recently auditioned for this year's season of American idol.
"I was just like freaking out," said Lauren Jean. "I talked about my obsessions. I ended up playing a classical piece on the piano. It was insane. I talked about astrology with Katy Perry I think."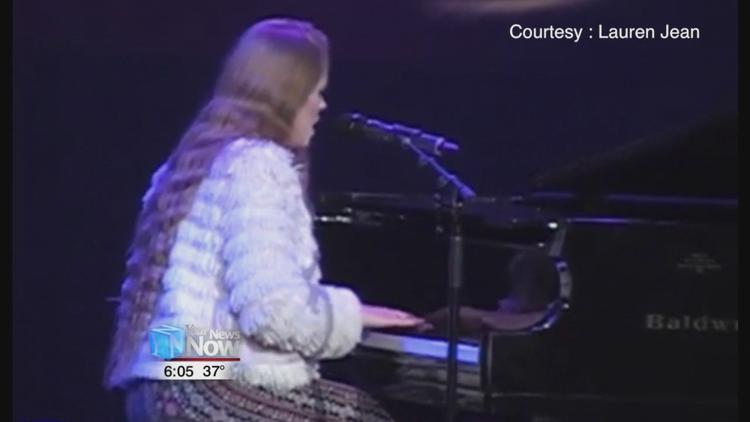 Performances like this are nothing new for the 16-year-old who won last year's Ohio Has Talent. She has been singing since the age of 3 and has written over 40 different songs. She just recently released her new song called "World of No Pleasing".
"That song is just a meaningful song for me because it's all about the mean things people have said," she said. "I was just going through a tough time because people were just not having it with me because I was really pushing for my career."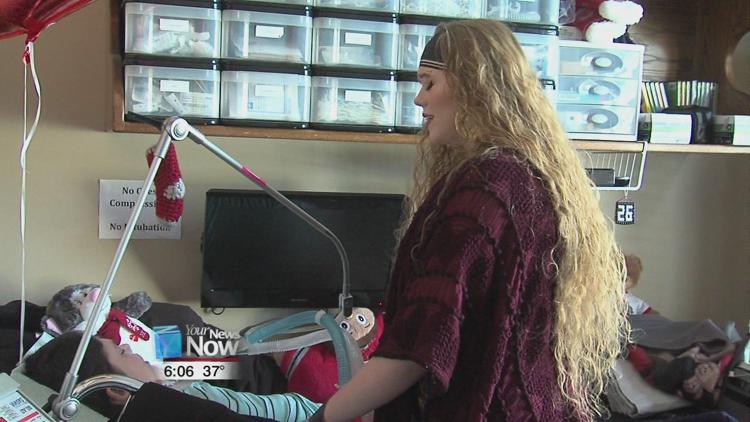 But Lauren Jean wasn't just pushing for her career alone. She has had the support of her parents and boyfriend who have witnessed her develop her talent over the years.
"She's had the desire to be up there performing and she just took to it like a fish in water," said Bob Schroeder, Lauren Jean's dad.
"She's an amazing performer, but songwriting is what she does best and I'm really proud of her," said Mathis De Beaumont, Lauren Jean's boyfriend.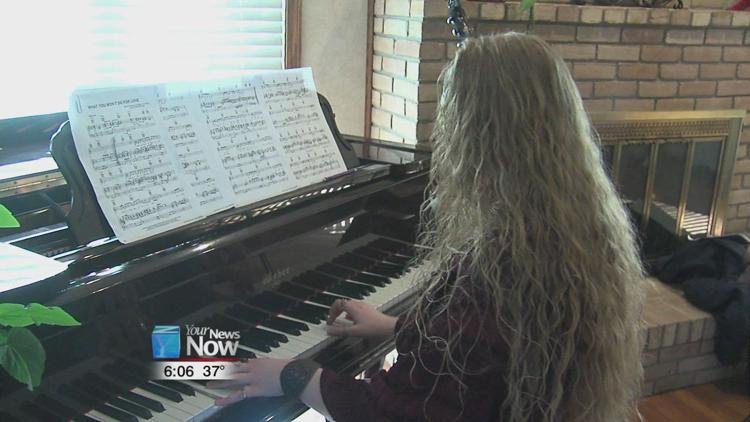 One of her biggest inspirations is her brother, who battles with many medical issues and is severely disabled.
"I just see the opportunities that he doesn't have and so from a very young age I decided to take every opportunity I had," said Lauren Jean.
Even if American Idol doesn't work out, she's not going to give up on her music career.
"I'm just going to hope that I can just keep releasing music and I'm very fortunate that I'm able to do that," said Lauren Jean.