The National Weather Service has tweeted out the tornado in Celina was an EF-3 but it's still being investigated.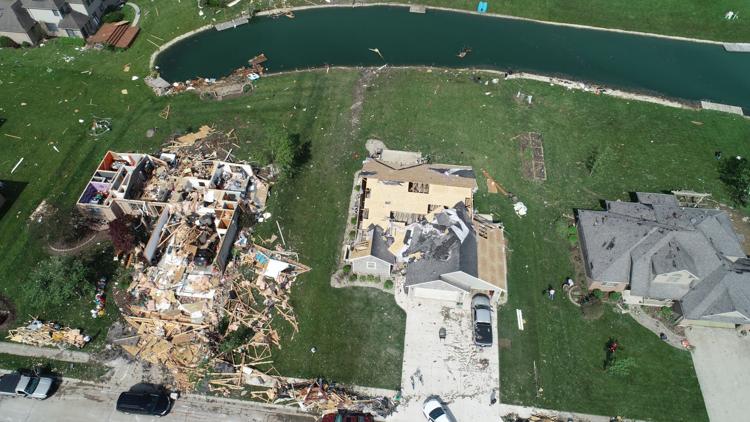 Rick McCoy from Van Wert did the initial assessment for the National Weather Service and said it's possible it could have been an EF-4. McCoy believes the tornado stretched a quarter of a mile. He isn't sure how far it traveled, but suspects it was somewhere on the ground for three to five miles. McCoy said this tornado might have had vortices or smaller tornadoes within the larger system which ultimately caused more damage.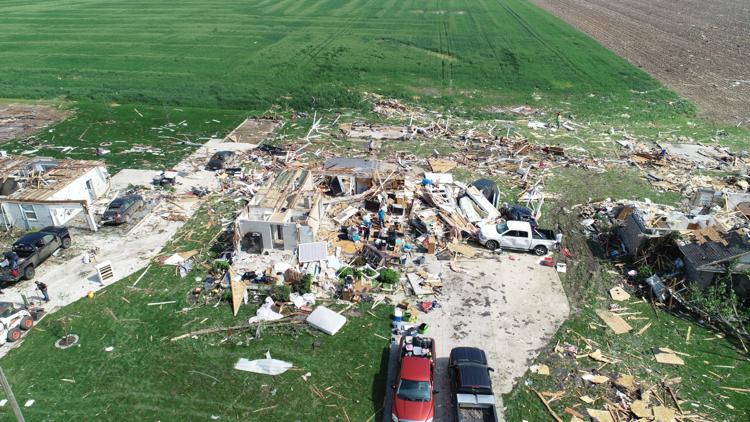 "The one location I'm really looking closely at is on Fairgrounds Road. Out here just out to the west of town where there's one home that is completely gone," McCoy said, Van Wert County Emergency Management Agency director. "I've just got a bare foundation. The house is out in the field."
McCoy says the warnings helped keep the fatalities and injuries low.