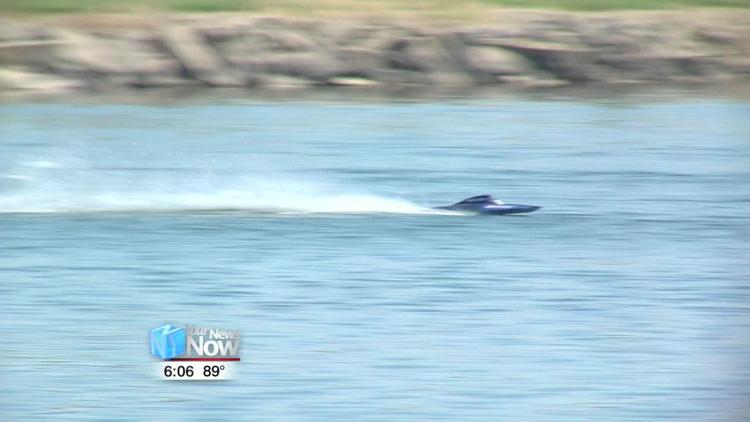 On Saturday the International Model Power Boat Association kicked off its first day of Radio Control Hydroplane Racing at Eastview Park Pond.
There were over 70 teams who competed in this year's competition with over 170 different boats.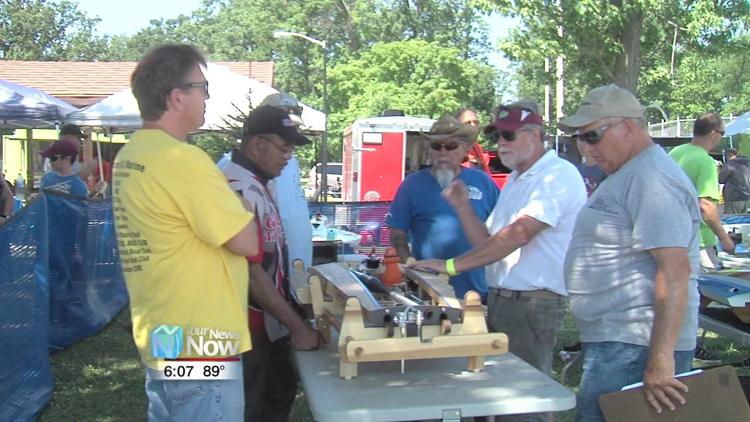 During each round the boats, which can pick up speeds as fast as 90 miles per hour, race against each other to see which one can finish first.
Those who participate in this event every year say they enjoy coming because of the fun environment.
"This is a completely amateur sport," said Michael Ball, an IMPBA national director. "Nobody here is making any money. We are all spending our own money. The thing I enjoy the most about the hobby is really the people and the camaraderie that we get."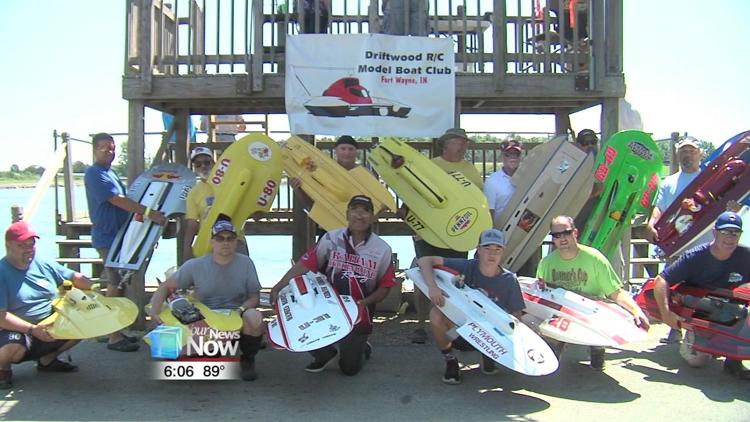 "It's a great family hobby," said Matt Schofield, the IMPBA national president. "We had people from ages eight to up to seventy/eighty-year-old racing. It's a great family atmosphere and it's a lot of fun."
Daniel Schenking, who came out to watch the race for the first time, said he was very impressed and is inspired to get involved.
"The biggest thing I noticed is the camaraderie between all the other contestants," said Schenking. "It's a real tight-knit group. It's a really fun group to be around. If you've never experienced anything like this it's a really, really neat experience. "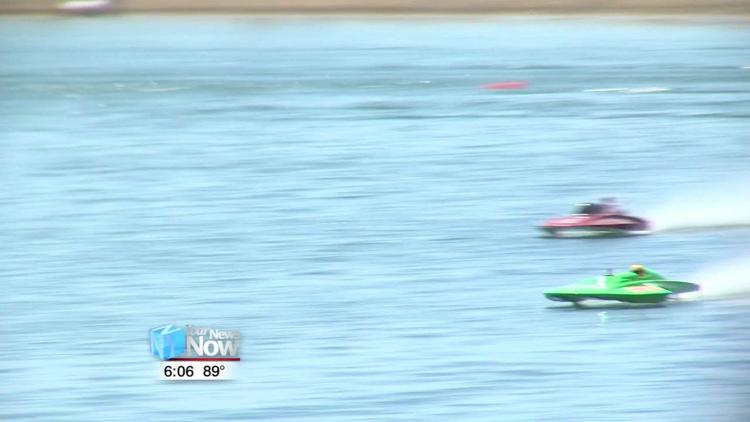 Contest Director, Dan Kramer, says this event is important to Celina because of the impact it has on the community.
"This helps all the Celina community out and everything and it's a great venue for the racing to be put on," Kramer. "The city of Celina supports us immensely in this project."
The races will continue until Sunday afternoon.