Fairgoers have the chance to test their physical fitness at the Auglaize County Fair Challenge Course.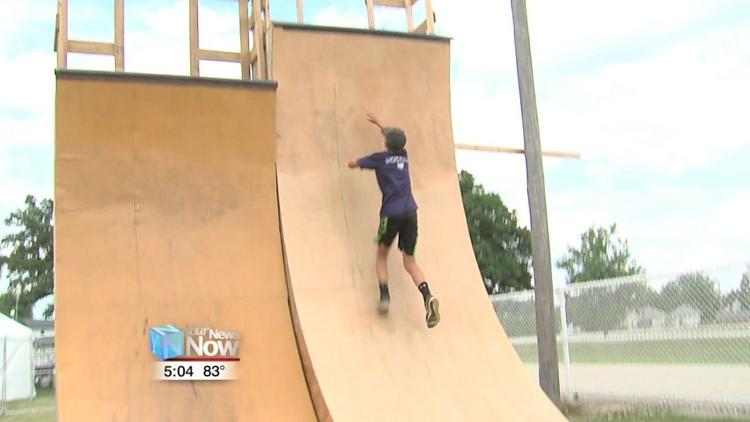 Volunteers from the First English Lutheran Church in Wapakoneta have been timing challengers to see if they can make it over and under the obstacles faster than anyone else at the fair. The course is popular because unlike your typical fair games people can play for free and get their daily work out in at the same time.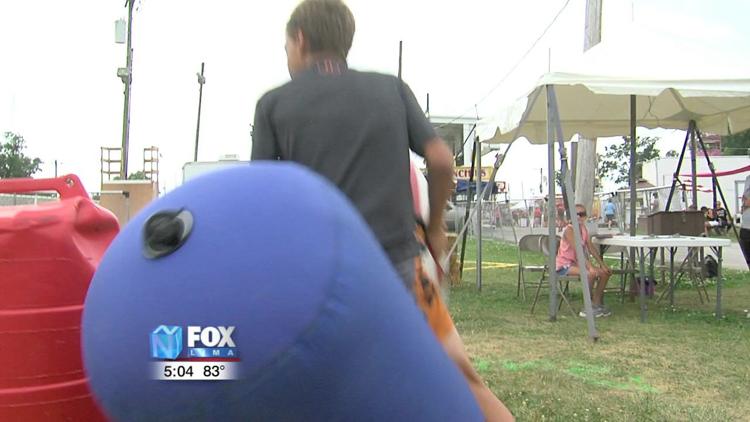 "It's more physical for them and it's more thrilling because they're just sitting [when they're] on a ride," said Brenda Shoffstall, Youth Group Leader at the church. "This way they use a lot of energy. They grab the horse, which has proven to be the hardest because they have to bounce on them and they wear out quickly."
The challenge course will be up and open through Saturday, for anyone who still wants to try to beat the time leaders.