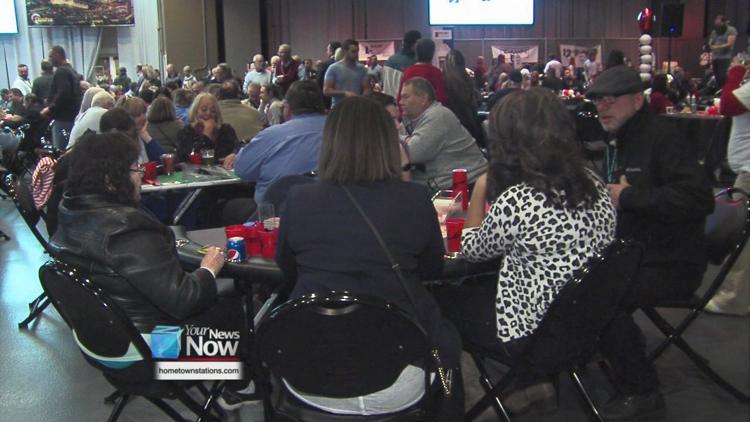 Forget going to Vegas, the Chamber of Commerce is bringing Vegas to you!
The organization hosting their 28th annual "ChamberFest" tonight(11/7/19). For a small fee, over five hundred people were able to enjoy a night of fun with 20 local restaurants and caterers sampling their finest foods, a full casino, and silent and live auctions with prizes.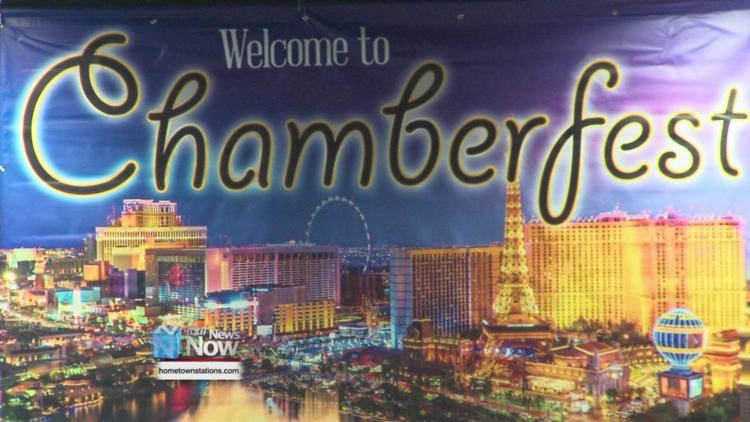 "We are grateful that our community and our chamber members really get behind us and help us with this event because everybody loves this event. It's the most popular event of the year. Obviously one of our favorite, our best and it's just amazing and cannot wait for it to happen every November," Natasha Kaufman, Director of Programs at Chamber of Commerce said.
The money raised will go back to the Chamber of Commerce to support the community.