Small businesses across the country are hurting because of the COVID-19 pandemic. So the Lima/Allen County Chamber of Commerce, Walter C. Potts Entrepreneur Center, Rhodes State College and more collaborated on a webinar to provide some information. It brought tools on how to apply for disaster relief and ways to help businesses stay afloat.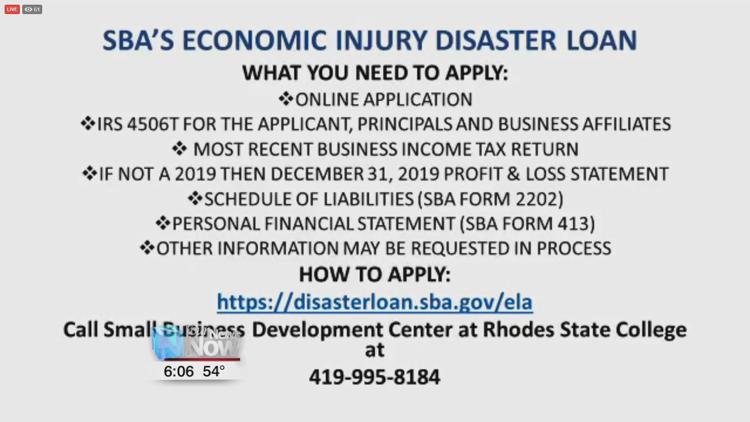 "Any type of disasters, I mean, I worked for Red Cross for several years," Jed Metzger said, president and CEO of the chamber. "This is the same type of thing. This is a disaster. We all have to work together to help our local businesses help our local community and people that are in need at this time of a disaster."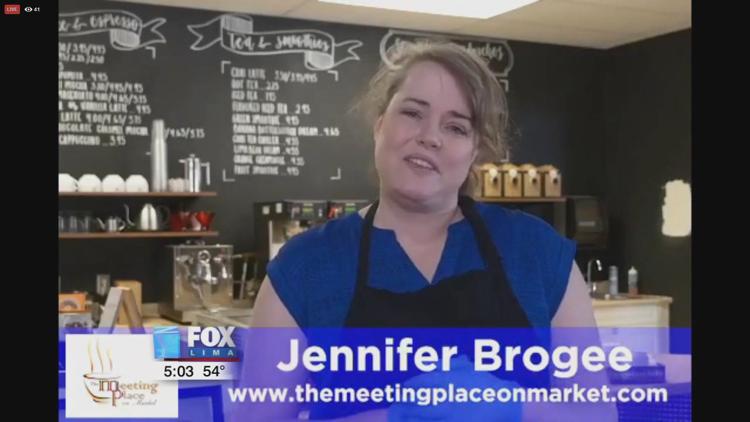 Information was given for businesses to apply with the small business administration for an injury disaster loan. They detailed who can apply and what is needed to apply for a loan.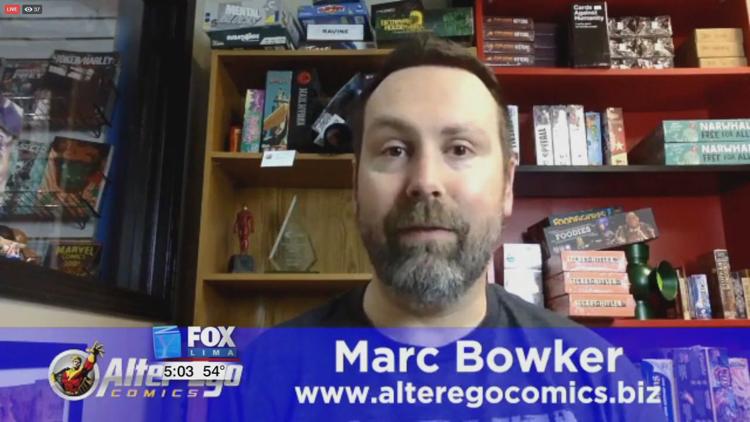 The chamber is also compiling information for the public. Their "hot deals, hot meals" program gathers information on what restaurants are open, the deals they have and their hours. But it's not just restaurants that need support. It's the small businesses that can't stay open right now due to mandated closures. It's your salon's and small retail shops. The chamber suggests you can buy gift cards from them at these times or even make a donation. It was suggested you could also take this idea one step further.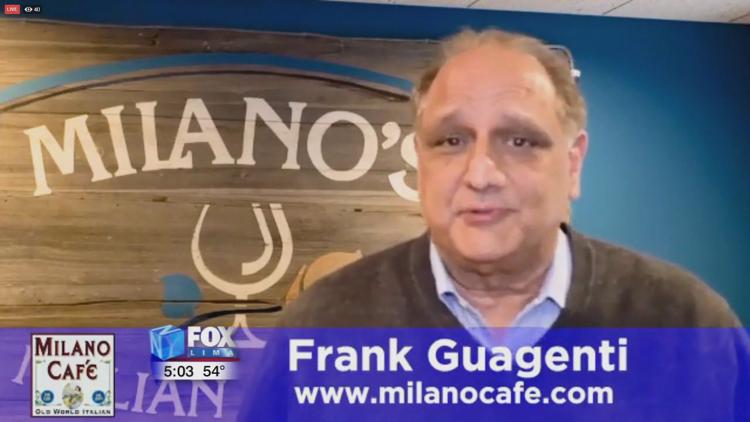 "If you want to help support what we call the first responders, we would love for somebody out there to go down to the Beer Barrel restaurant and buy $500 worth of pizza," said Jerome O'Neal, interim director for the entrepreneur center. "And deliver them to the local fire station or the local police department or to your local hospital. There's all ways as a community to get together and support these businesses and first responders that are out there on the first line, making sure that we're safe."
The chamber also announced a partnership with United Way. They're asking people to buy gift cards and turn them in, to be distributed to the less fortunate.
"We will take those gift certificates, give it to the COVID-19 Disaster Relief at the United Way, that they're heading up," Metzger said. "They will give it and identify those people in greatest need. So this is a way which we can really help a local business, but help also people that desperately need some meals right now."
You can stay up to date on small business news on the chamber's website or social media pages.