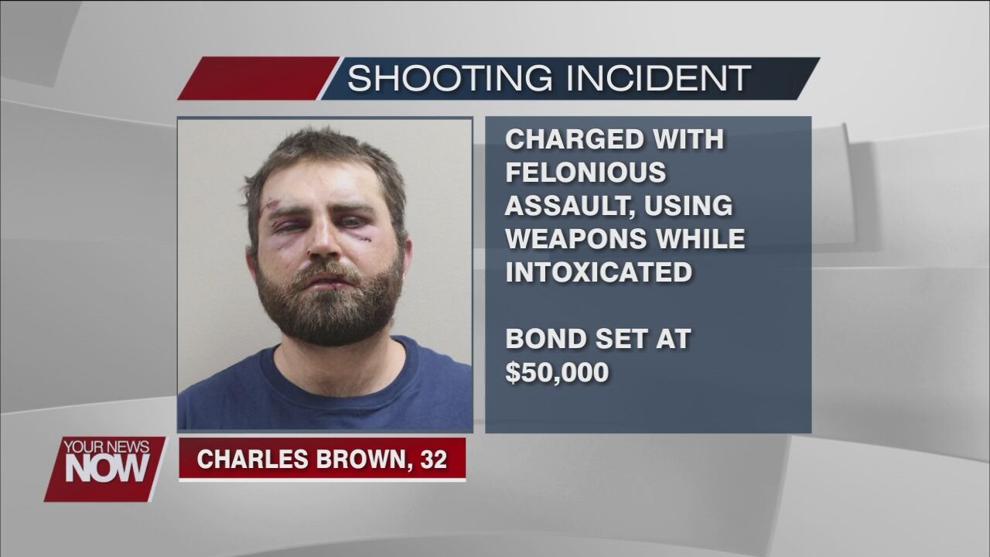 A Paulding County man who allegedly shot another man earlier this week was arraigned in court.
32-year-old Charles Brown appeared in Paulding County Municipal Court Wednesday morning, and was charged with felonious assault and using weapons while intoxicated. His bond was set at $50,000.
He was arrested after being accused of shooting 37-year-old Dustin Dobbelaere outside of an Oakwood bar in the early morning hours of September 6th. Dobbelaere is currently in Parkview Hospital and his condition is unknown.
The grand jury is set to meet about this case on Thursday, and Brown is expected to be back in court on September 16th.