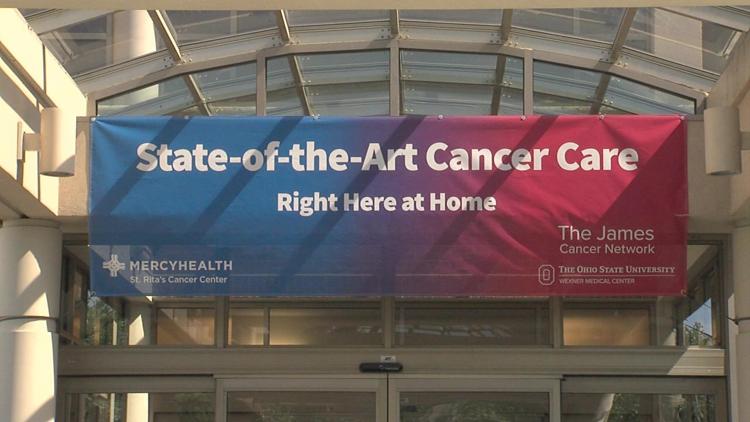 Cherry's Propane Service made a special donation Wednesday morning to help out Lima area cancer patients.
A representative from Cherry's paid a visit to St. Rita's Cancer Center to present a check for $2,600. The money will go to the Cancer Center's Little Miracle Fund, which helps cancer patients with expenses like travel costs.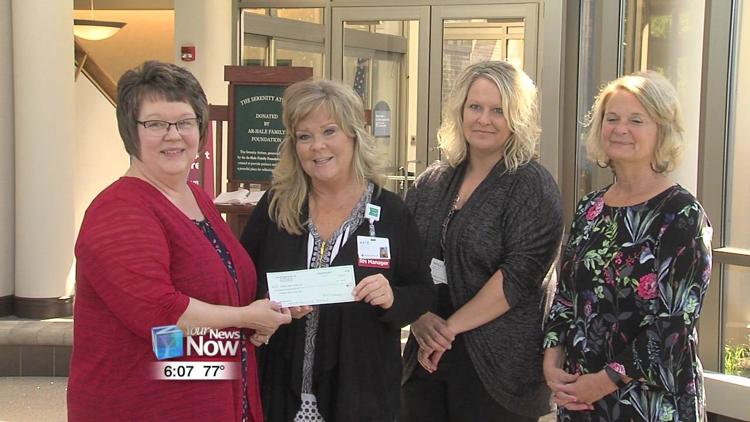 The money was raised over time and was donated by Cherry's to lend a hand to those who need it.
"This past heating season, we kept track of our deliveries and we donated one dollar per delivery," said Lori Moorman, bookkeeper for Cherry's Propane Service. "We wanted the money to stay local, we wanted it for people in the area who had a need to be able to have some assistance."
Cherry's has given away around $19,000 this year to different organizations in the area.