Small animals and their owners entered the arena to be auctioned off.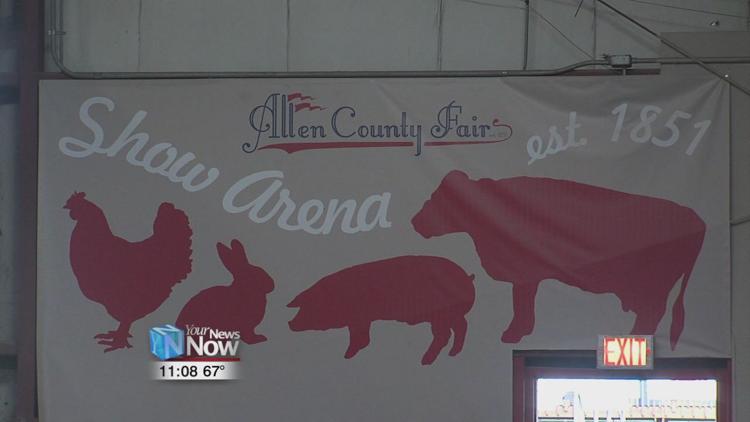 Rabbits and chickens were the focus for Thursday's 4-H animal project auctions. 4-H members packed into the showing arena to reap the rewards for their hard work with their projects. They've spent the spring and summer caring for their animals, as well as keeping them clean to prepare for their showing. Besides a monetary reward, the kids also hope to take something away from these projects to prepare them for the future.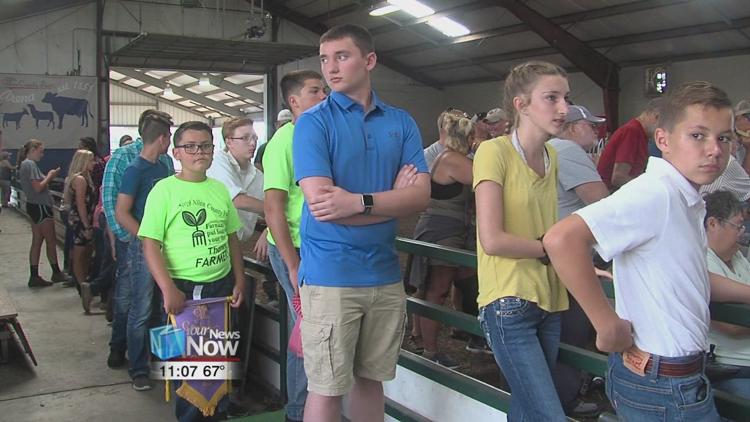 "And so I have more experience in the farming. That way, if I do FFA and FHA. My favorite part was probably taking care of them the whole time, because I've had chickens in the past, just not for 4-H," commented Lynsey Rowland, 4-H member showing chickens
The auctions continue Friday morning at 9 a.m. for the large animal projects.