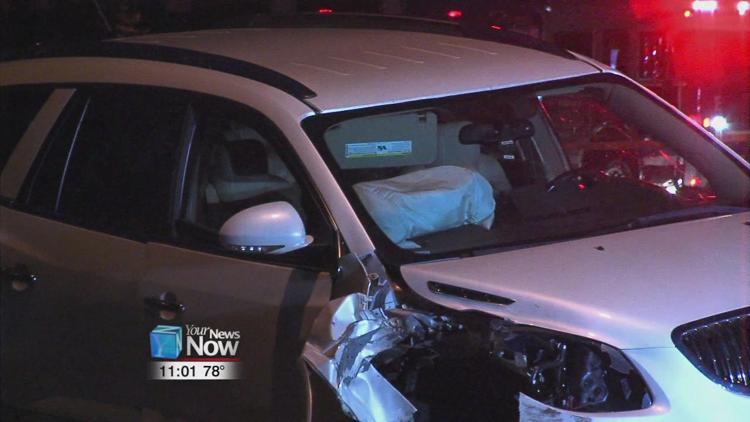 A child is now in the hospital after a driver struck a utility pole on Robb Avenue.
Just after 8:30 Sunday evening, the Lima Police Department was dispatched to the intersection of North West Street and West Robb.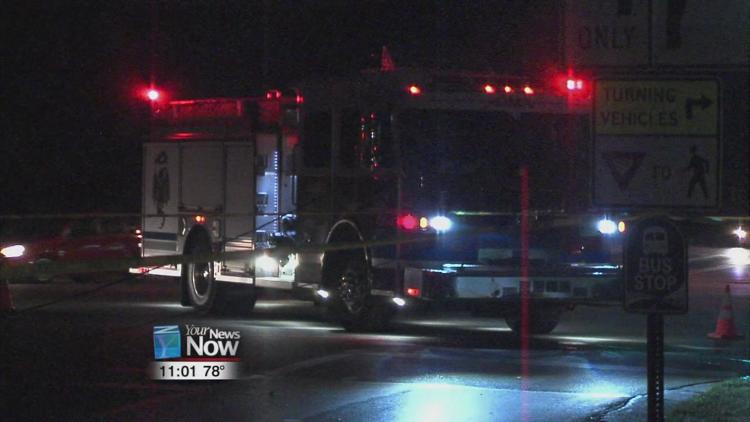 A female driver headed eastbound on Robb Avenue failed to maintain reasonable control of her vehicle and struck a utility pole.
There were two children in the car with her. One of the children was transported to the hospital with unknown injuries.
The cause of the crash is unknown, but the driver was cited.