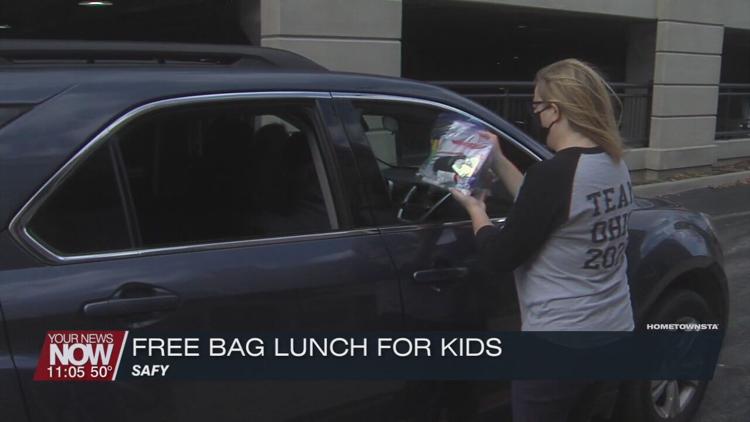 On Friday, Lima mayor David Berger joined SAFY and Children's Hunger Alliance to hand out free lunches to kids in the community.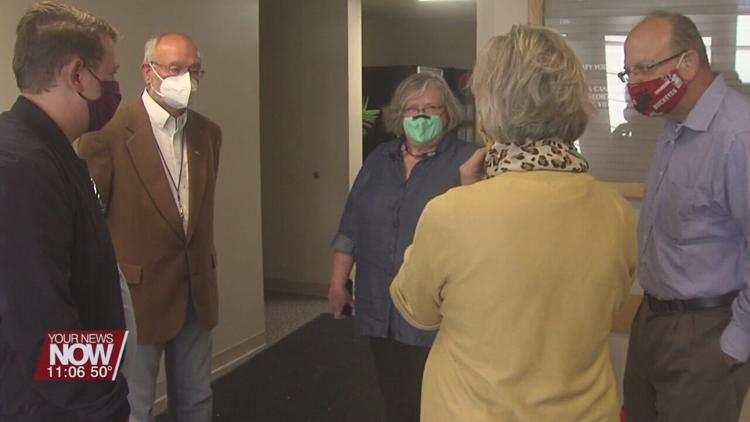 SAFY is known for helping families and children in need of behavioral health, but when the pandemic hit in March, they extended their resources to also help feed those in need. This was all made possible through the partnership with Children's Hunger Alliance, a nonprofit from Columbus.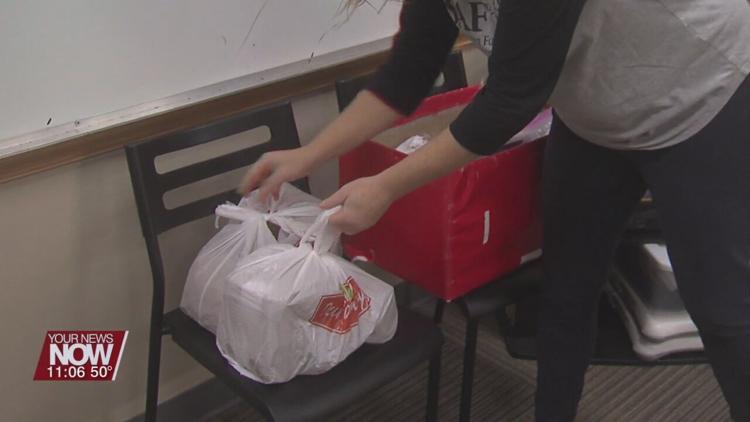 Judy Mobley, the president and CEO of Children's Hunger Alliance says, "We've had, over this past summer, about 180 partners at different locations like SAFY. It's just not possible without everybody coming together working for the benefit of the kids, families and communities." 
SAFY offers a regular schedule of free lunches for kids as well as the other services they offer. To see a full list of resources at SAFY you can visit their website at SAFY.org.