One of the only traveling water circuses in the country is premiering its newest show in Lima this weekend.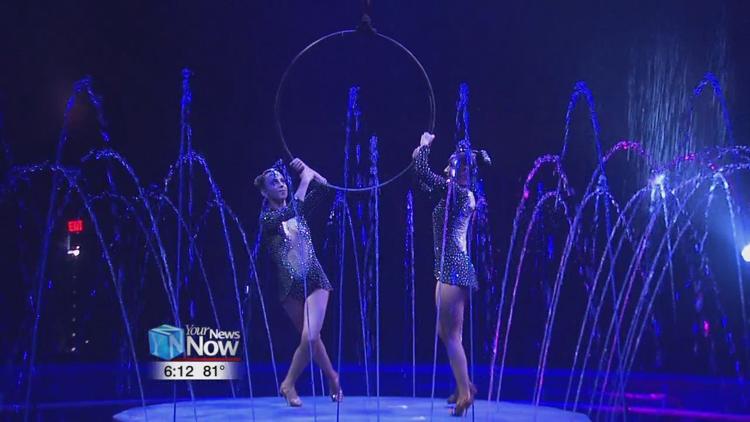 Cirque Italia has set up shop behind the Lima Mall for their first performance of their show Aqua. The two-hour-long show uses 35,000 gallons of water for their performance. While they hope the European-style show is an entertaining experience for people, it is also a cultural experience, as it features performers from all over the world.
"Bringing in an Italian-style and also all the cultures that kind of group here from all the different countries that we have under the tent, so it's very cultural," said Corissa Fusco, an aerial net performer. "Something where everybody can step out of their daily life and just enjoy some quality entertainment."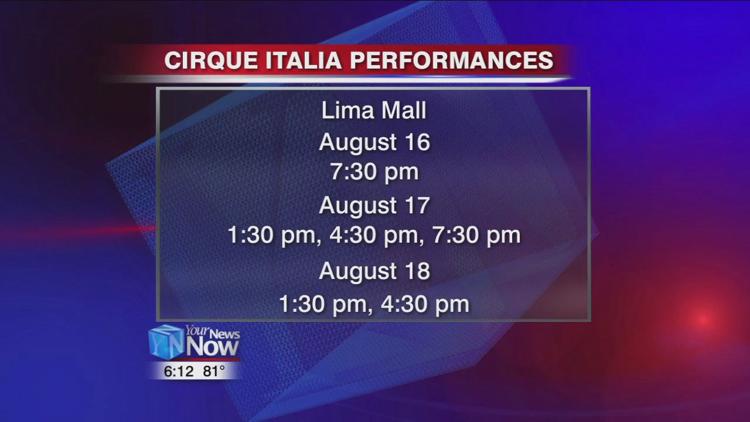 Cirque Italia will put on performances through Sunday afternoon.
August 16: 7:30 pm
August 17: 1:30 pm, 4:30 pm, 7:30 pm
August 18: 1:30 pm, 4:30 pm