A St. Marys residence with a homemade go-kart track received a caution from the city. Aaron Myers, who lives with his girlfriend at 1770 Celina Road, received a cease and desist letter from the city citing safety issues and neighbor complaints of the homemade track.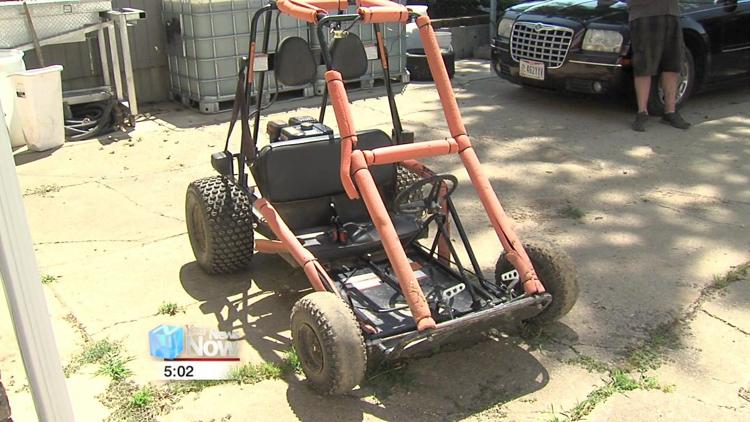 "We're only trying to be responsible and to protect our citizens," Patrick McGowen said, mayor of St. Marys. "You know, they want their peace."
"Initially I was upset," said Myers. "Basically they told us to go die in my eyes."
Myers said he built the track for his kids to have fun and learn the technical side of go-karts two years ago. It blossomed into a family gathering event. It's only as of late the city took notice with complaints of noise and dust. The home is located on a busy roadway with several businesses nearby.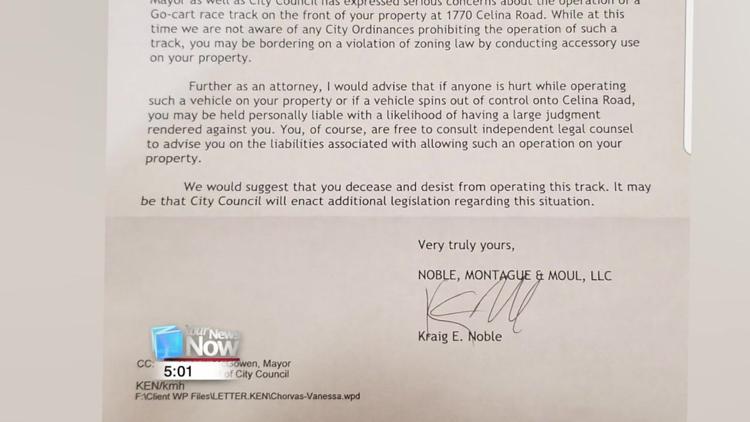 As of Wednesday the track is out of commission, Myers said. A neighbor has put up a fence with high tensile wire, creating an added safety risk. Jack Carpenter said after the neighbor's latest party and use of the track, Carpenter and his mother can't take the burden of people using and cutting through their property. He said this started with the track crossing the property line.
"They're the ones it seems like (are) misbehaving and yet we're getting stuck with the bill," said Carpenter. "Mom's 89 years old and I'm 64 with a bad heart and I don't need that kind of grief."
Myers said other direct neighbors don't have a huge problem with the track. He said he'd offer to repair any damaged property if there was any.
The city's big concern is safety as cited in their letter. Myers said he has everyone sign a waiver before riding. The letter states there are no city ordinances against this but they warn of the possible liabilities.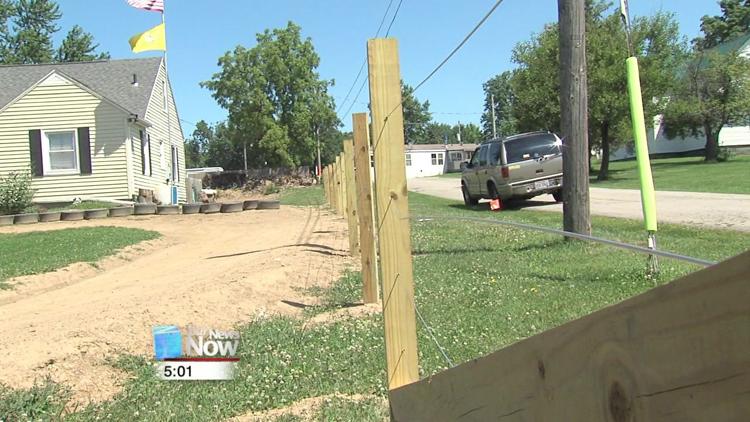 "He's got a safety hazard that he's creating out there and it's not the city that's going to come after him if someone gets hurt out there, it's the insurance companies," McGowen said.
McGowen said the city law director is working on bringing legislation to the city council to prevent something like a go-kart track going forward. As for Myers,
"The plan next, keep it." 
He said even if go-karts get outlawed they'll use the track for remote controlled cars.