With snow finally in the forecast for our area, Allen County and the City of Lima are preparing to take on the elements.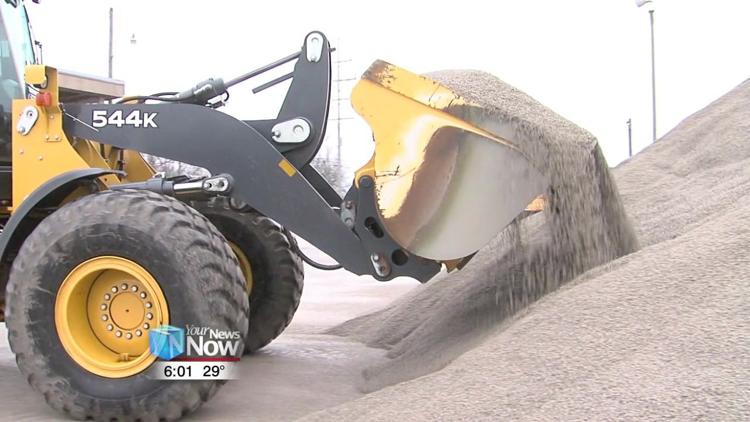 Lima Public Works and the Allen County Engineer's Office are making sure their trucks are filled with salt and ready to go for when the snow hits this weekend. The departments try to have all hands on deck because the weather can change fast, and they can never be fully sure what to expect.
"We're never sure, we're never certain," said Warner Roach, Deput Director for the Public Works Street Division. "I've seen times where they say we get an inch and we get three or four and other times when they call for a lot more than an inch and we only get an inch or less."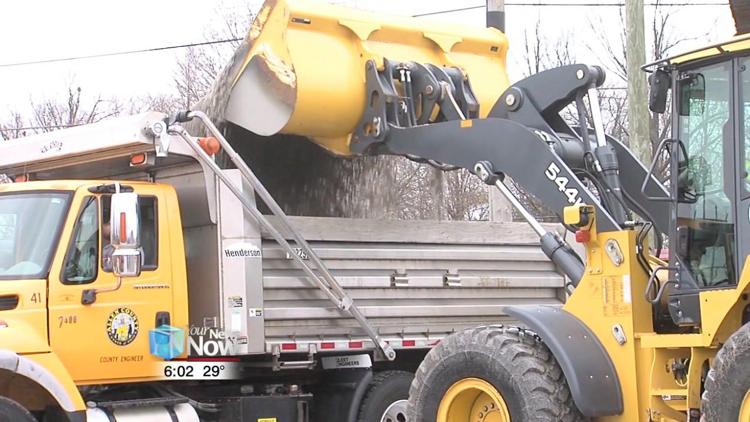 Because of that certain level of unpredictability of the weather, they have to make sure they are as prepared as possible and according to the Allen County Engineer's office, the cost adds up pretty quick.
"Snow and ice control is very expensive," said Allen County Engineer Brion Rhodes. "It doesn't matter if we have a small event or a large event, we have to send the trucks out with time, labor, equipment, and salt, and salt is very expensive. Salt this year is about $59 a ton."
Rhodes says the County Engineer's office spends anywhere between $200-500,000 in snow and ice control per year.