Findlay experiences one of its biggest floods in nearly two years. City officials say they're working on projects to prevent this from happening in the future.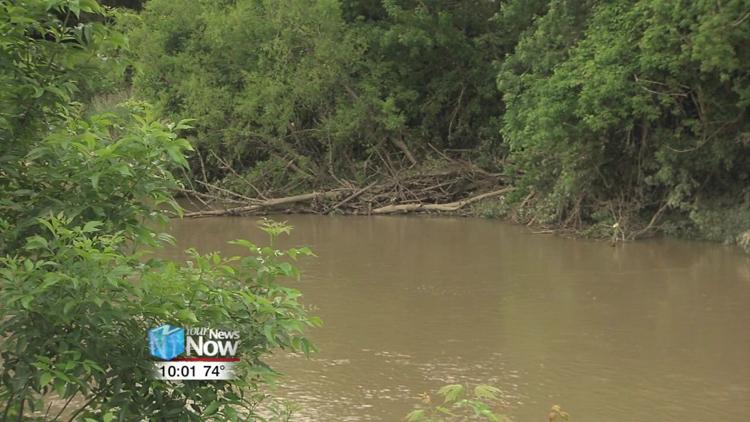 The Blanchard River started flooding Sunday and eventually rose a little over half a foot over the major flood stage of 13.5 feet. This is the first flood to reach this level in Findlay since July 14, 2017.
Although the water has receded since Sunday, the city is currently working on a benching project. The safety director said it should create half a foot in base flood elevation reduction.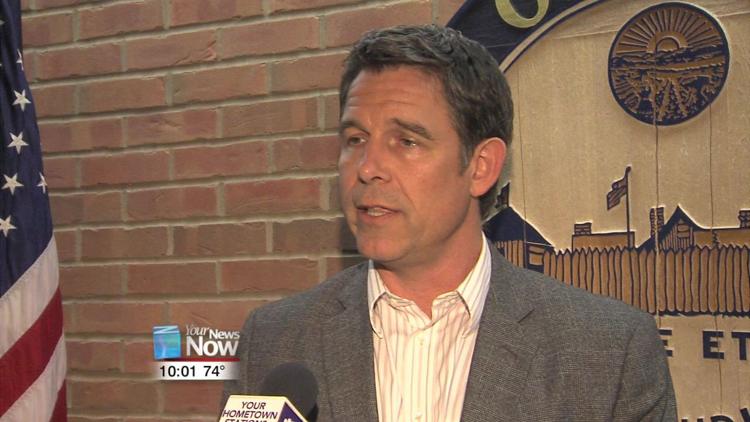 "While it's too soon to tell what the data really shows, we think that from what we've experienced with this last flood that we're already seeing some benefits from that benching project in terms of how quickly the river recedes after a flooding event," said Paul Schmelzer, Findlay safety director.
He says they're looking at raising intersections and working with Conservancy District and Hancock County to look at a storage basin on the south side of Findlay.