The City of Findlay is currently negotiating plans for a potential retail and residential project that one city council member said will truly benefit residents.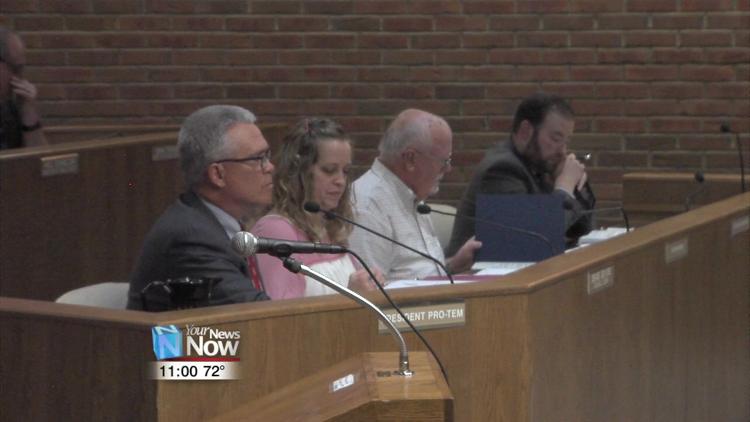 On Tuesday, Findlay City Council tabled ordinance 2019-31 after its third reading. This is an ordinance requesting the mayor to sell the former Argyle Apartment parking lot to Blanchard Valley Port Authority and 500 Block West LLC.
Blanchard Valley has asked to purchase the lot for $150,000 and plans to sell the property to developer Tim Youngpeter. Youngpeter plans to turn the property into a six-story, 122-unit, retail and residential building which would include public parking.
One city council member said the ordinance was tabled because the council is working on plans with the developer and they want to make sure the city is protected.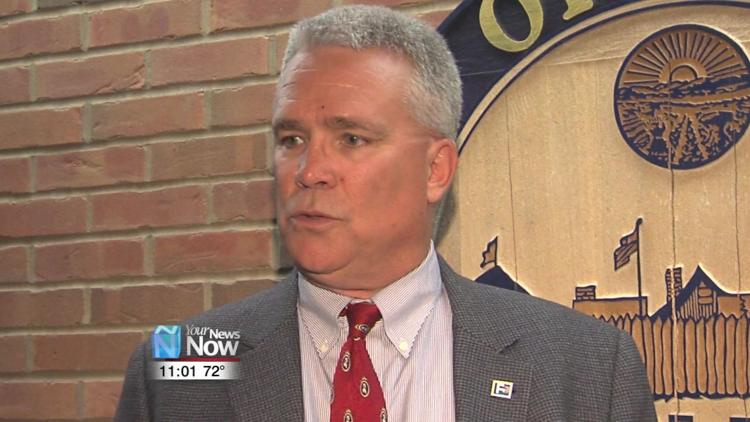 "If something happens with the project we want to make sure that we don't take that parking lot out of circulation- out of use with a shell of a building on it," said Grant Russel, Findlay city council member at large. "So that's part of the sell agreement and we want to make sure he can't buy our lot unless he has all the other properties closed on."
Although the council has a few concerns, the council member at large says he does believe the project would be beneficial.
"It's a transformative project for Findlay," said Russel. "Putting a 122, 120 plus units with citizens in downtown walking to business, walking to restaurants, it gives population density which is important to growing downtown."
The council is still working out plans and will look back at the ordinance once they have come to an agreement.