As baby boomers look to retire, the City of Lima, as well as the county, and other agencies are looking to fill that void through a new pre-apprenticeship program.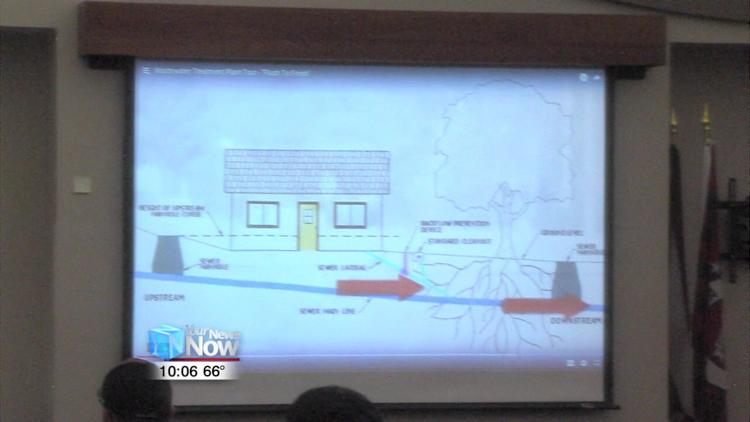 There was an informational session for the Youth Wastewater Operator Pre-Apprenticeship Program. Throughout the evening people learned about training requirements, pay and required course work.
Classes will be provided through Rhodes State College. The Rhodes State College workforce development director says this program is important because it gives the youth the opportunity to explore new opportunities.
"It's really about explaining the opportunities of the occupations and trying to connect the people who need them with the people," said Margo Meyer, Rhode State College workforce development director. "It will be a great opportunity for them. It will be a great career.
Training will be provided through the county and the city and it will be funded by a grant through Ohio Means Job Allen County. The Allen County Sanitary Engineer said this is a skilled trade that has a lot of great benefits.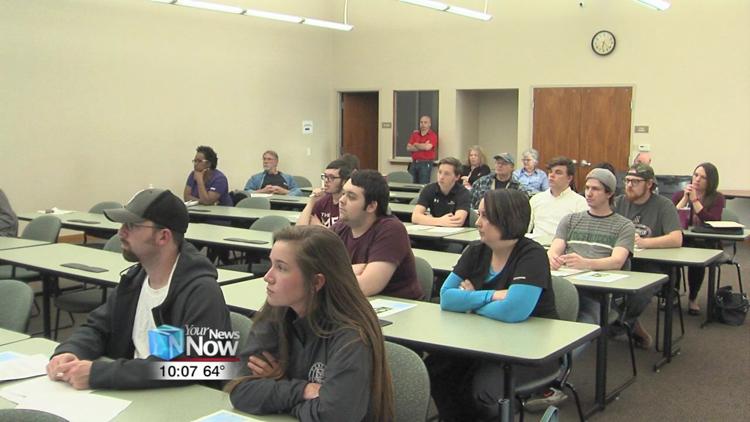 "This is a skilled trade now," said Steve Kayatin, Allen County Sanitary engineer. "It's not your honeymooner's sewer operator anymore. This is very technical stuff and attractive salaries. I think this would be a good skill set for someone to develop."
Classes for the program will be from June 10 until August 16.