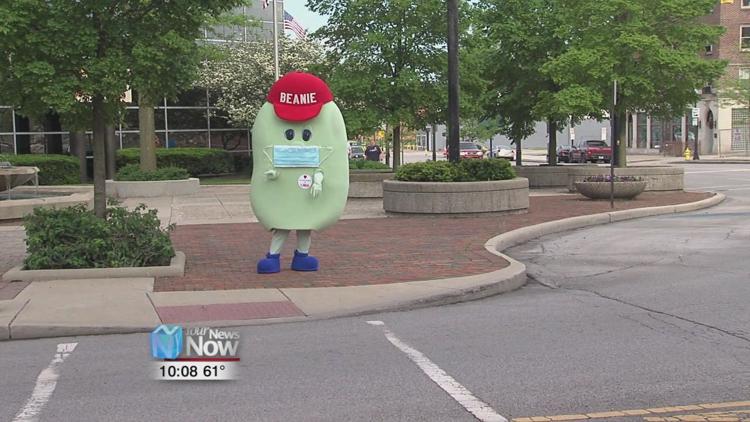 Did you see Beanie today? The Lima mascot made its rounds around the city this evening for a wave tour.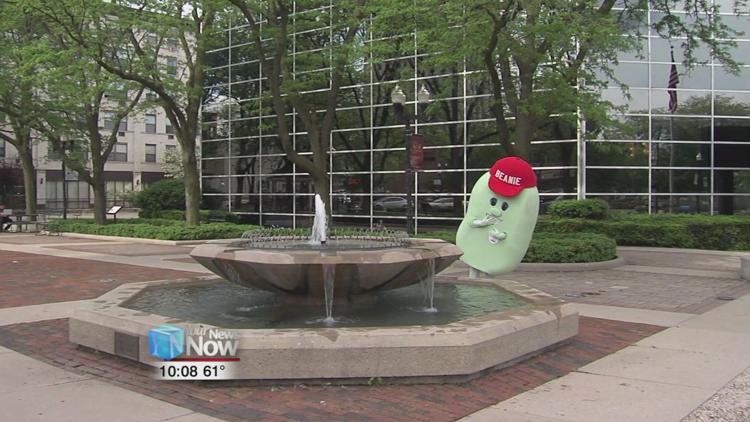 Beanie and his crew stopped at six locations around Lima today to give families the chance to snap a photo of him. This was to encourage families to get outside, put a smile on their faces, and possibly win a prize. The Wave Tour followed all social distancing guidelines, and families were asked to stay inside their vehicles and wave.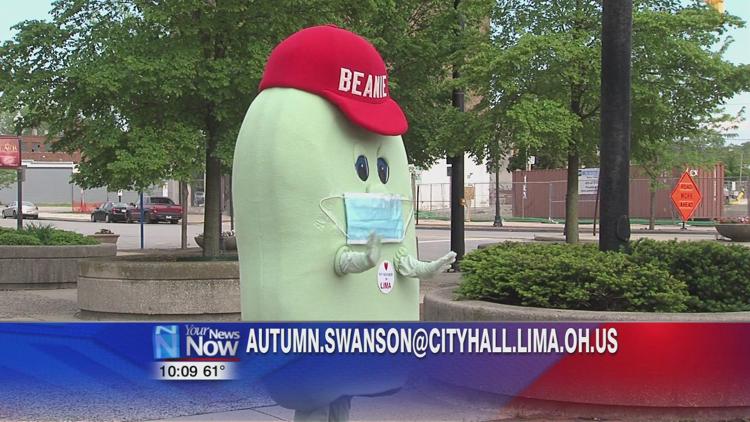 Organizers who arranged the event says it's been too long since Beanie has been out, and that this event could provide a sense of community.
"It was just so sad that lately we haven't really been able to do normally the events that we've done. So, I was like how can Beanie get out there and just spread some encouragement and just you know some joy to people," explains Autumn Swanson, the Neighborhood Specialist for the City of Lima. She continues, "So, this was kind of where that idea stemmed from, is just getting out there and saying hi to people, you know raising spirits throughout the city."
If you took a snapshot of Beanie today and would like to enter to win a prize, email the photo, and your contact info with the subject line "Beanie Wave Tour" to the email address, autumn.swanson@cityhall.lima.oh.us.