On Tuesday the city of Lima Public Works Committee discussed its project list and capital request for 2019.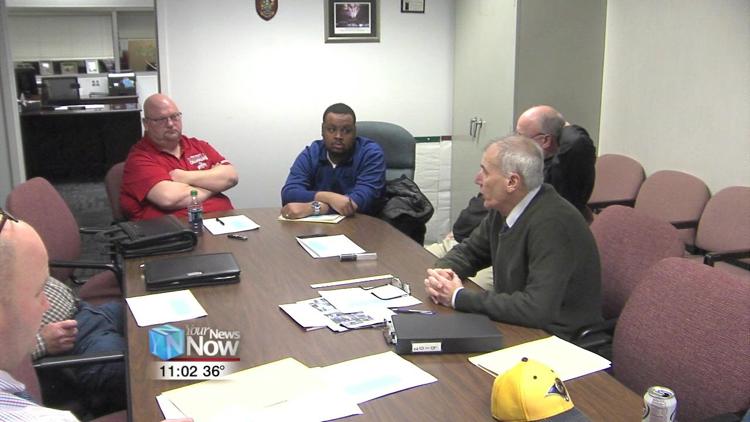 In 2019 the Lima Public Works will be working on several infrastructure projects amounting to close to $16 million. The engineer's project list includes the storm water improvement projects, rotary surfacing and the Eastside Grade Separation project.
Aside from those projects, Lima Public Works is also looking for $3 million for replacement equipment such as snow plows, a trash truck, mowers and tractors. The department say they are doing all they can be efficient.
"Now it's a matter for us to find the best buy on the equipment we need and then come back to council and ask for their support so that we can get these pieces of equipment replaced and we can keep doing our jobs," said Howard Elstro, City of Lima Public Works director.
City council looks to further review the list of replacements as the public works department looks for the best buy.