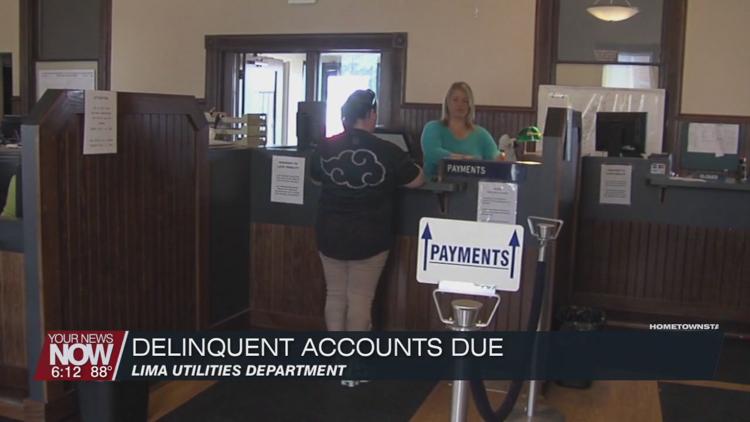 The City of Lima is re-opening their customer service center starting Monday.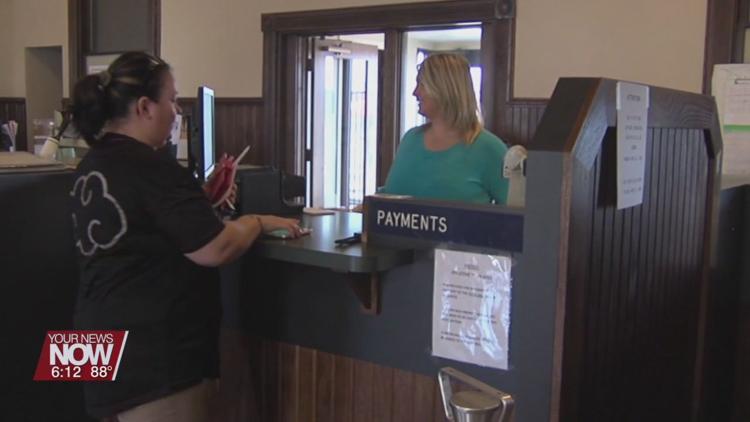 The office on North Central Avenue has been closed as part of the city's COVID protocol. It will open following certain rules such as masks to be worn and temperatures taken before you enter. The Utilities Department has not shut off anyone's services during this period, but as of July 10th, that directive ends. There are 1,000 overdue accounts and those will be addressed with some options.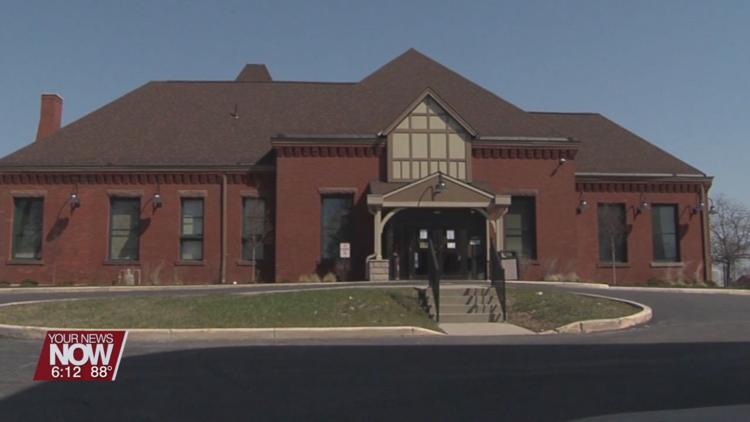 Utilities Director Mike Caprella explains, "Delinquent fees we can remove those, same day turn on fees we can remove those and even offer payment agreements if somebody is really in dire straits. So, we have some options for the customer."
Caprella says they will send out three notices to customers that owe on their account before action will be taken.