The Lima Police Department is looking for information about the person that robbed a gas station this morning.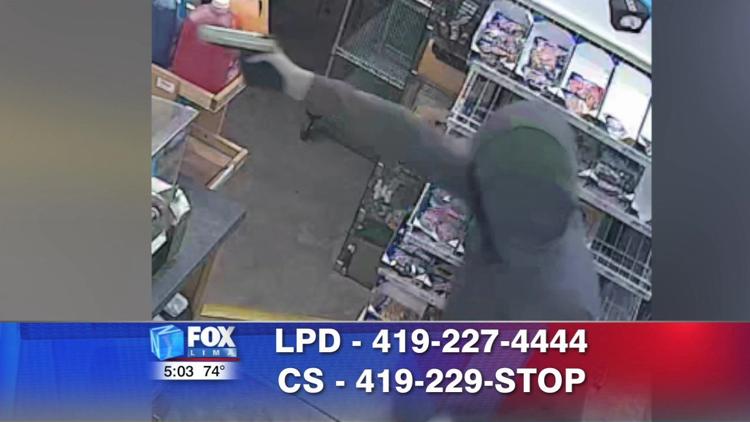 According to police, the Clark gas station on Findlay Road was robbed at gunpoint just after 12:30 this morning. The suspect was wearing gray pants, a sweatshirt with a hood and a mask. The suspect used a handgun and took an undisclosed amount of money.
If anyone has information about the robbery be sure to contact the Lima Police Department at 419-227-4444 or Crime Stoppers at 419-229-STOP.