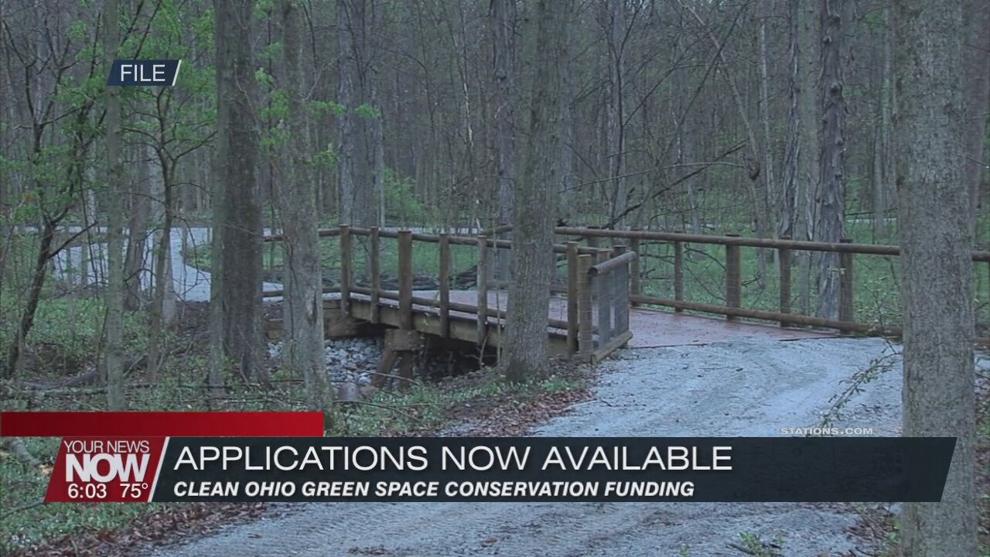 The State of Ohio once again offering funding to preserve, protect and create when it comes to natural areas.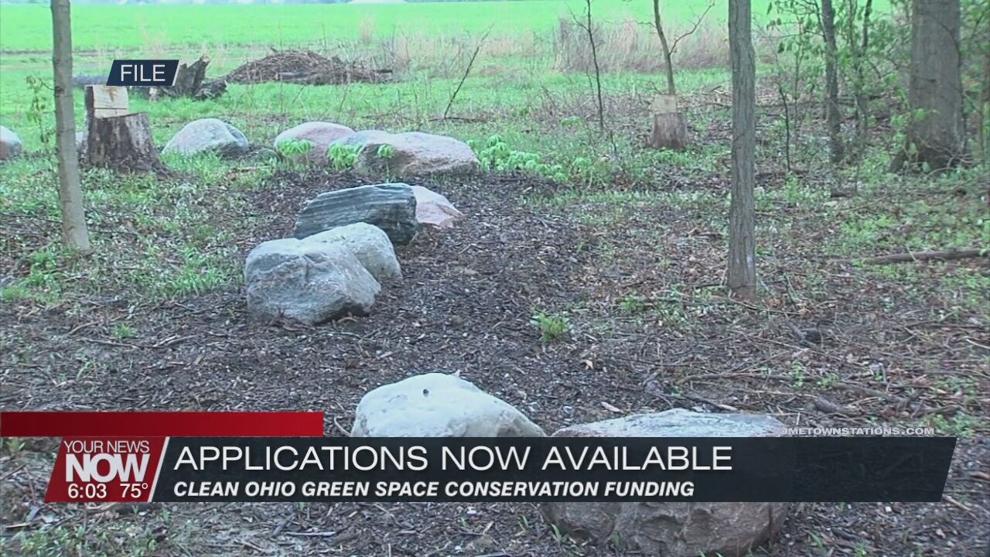 Round 16 of the Clean Ohio Green Space Conservation Funding through the Natural Resource Assistance Council is accepting applications. Non-profits and governmental entities from Allen, Auglaize, Hancock, Logan, Mercer, Putnam, Shelby, and Van Wert Counties can apply to purchase land to preserve natural areas, protect streams and create outdoor recreational opportunities.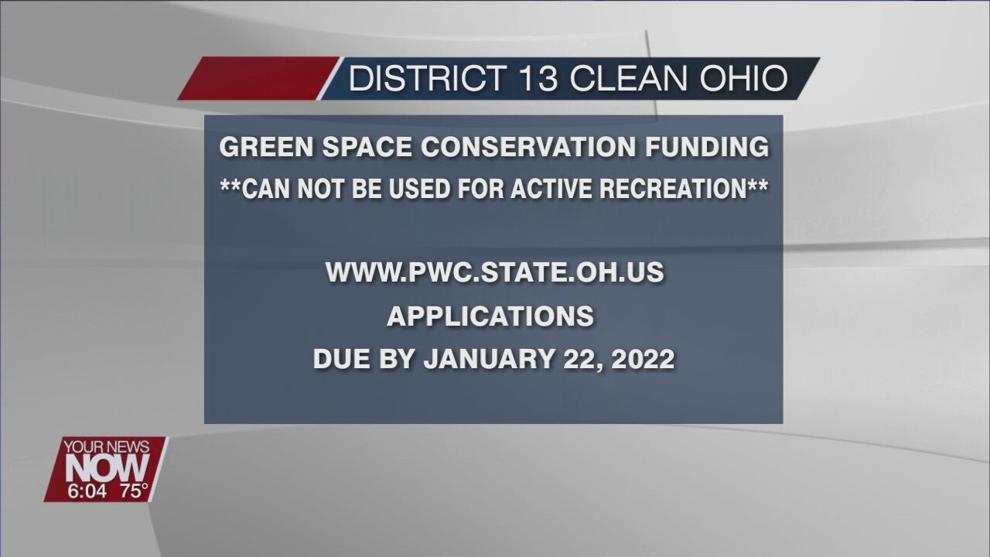 Chairman of District 13 is Lima Public Works Director Howard Elstro and he explains. "This District, District 13 had 2-point-6-million dollars available for disbursement. The applications are being received effective today through January 22, 2022, and the funds will be available next construction season."
Funds can not be used for "active" recreation such as playgrounds and ball diamonds. You can find an application at www.pwc.state.oh.us.