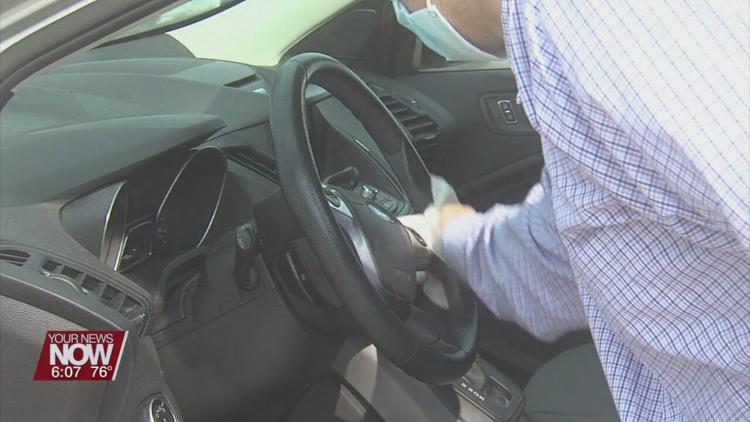 Wiping surfaces down can help reduce the spread of coronavirus, but how often should you clean your car?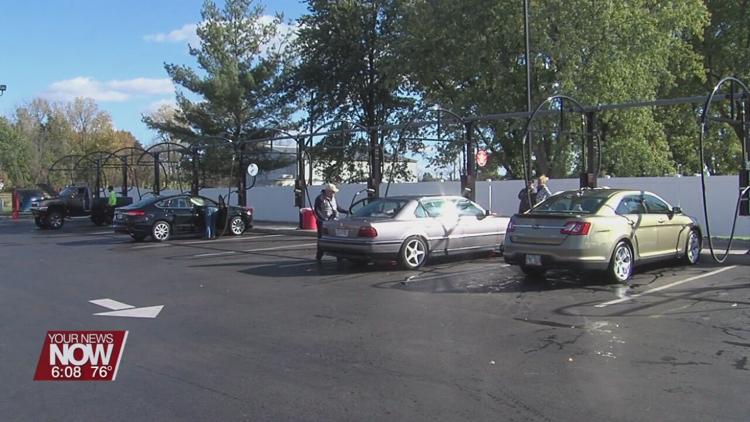 As Ohioans are heading back to school and more people are driving, experts encourage people to clean the interior and exterior of your car. Microbiologists at Queen Mary University in London, England found that parts including the steering wheel, rear seats, and gear shift lever contain more bacteria than public toilet seats. Experts recommend wiping down your interior and vacuuming up dirt and dust on a regular basis. AAA recommends washing the exterior of your car every 1 to 3 weeks. These tips will help to ensure that Ohioans and their families stay safe and healthy this upcoming fall.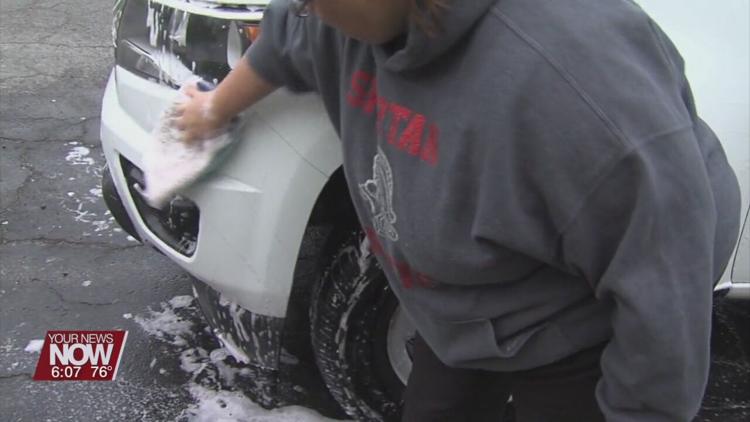 Cindy Nelson, the Lima AAA Sales Manager said, "Confined places like your car are some of the dirtiest places unfortunately that we visit. It's a thing that you want to keep your vehicle clean to keep the driver healthy, the passengers healthy. It's just something we all need to look at right now.
AAA also recommends opening a window to allow for better airflow and not allow respiratory droplets to accumulate in the car.