Governor Mike DeWine has pushed back Cleveland Jackson's execution date from May to November of this year.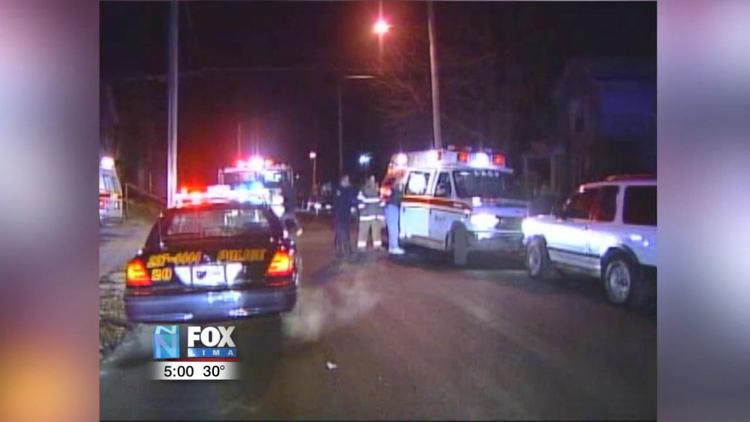 It's in response to a federal court order for the state to come up with a new execution protocol, after the judge's scathing critique of a sedative used in the current process. Jackson is now scheduled to be put to death on November 13th for the 2002 deaths of 17-year-old Leneshia Williams and 3-year-old Jayla Grant, who were killed during a robbery. Jackson and his half brother Jeronique Cunningham lined up the 8 people inside the apartment and shot them. The other six were seriously injured.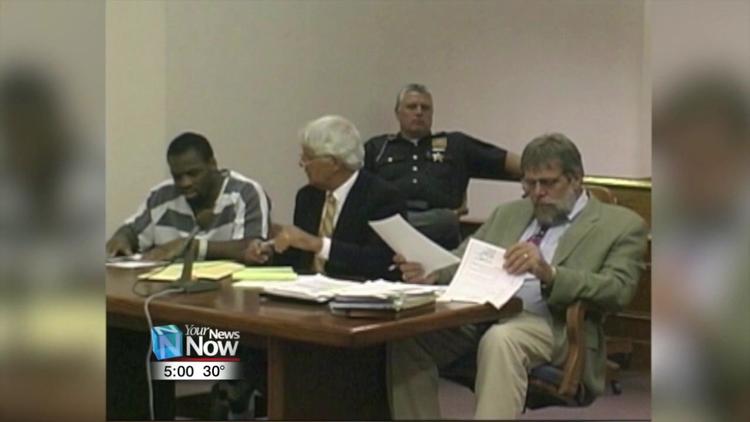 The execution delay will give Ohio's prison officials time to come up with a new procedure. Two other people on death row were scheduled to be executed this year, but their dates have been moved back to 2020.