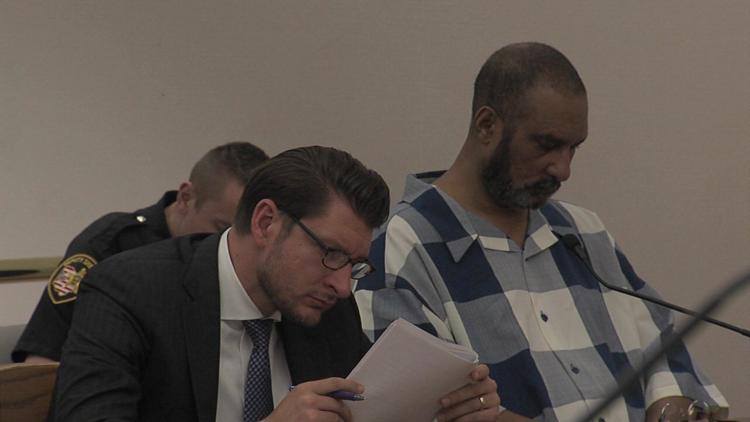 A lawyer for a Lima man accused of murder, says his clients' rights were violated by the Lima Police Department.
59-year-old Kenneth Cobb is facing charges related to the shooting death of Branson tucker back in January. His lawyer claims in a phone conversation and an interview with the police department that Cobb's Federal and State constitutional rights were violated. The prosecution has until the end of the month to file a response to the allegations, and defense has until the first part of July respond to the prosecutions' response. Judge Terri Kohlrieser will review the evidence before ruling on the motion.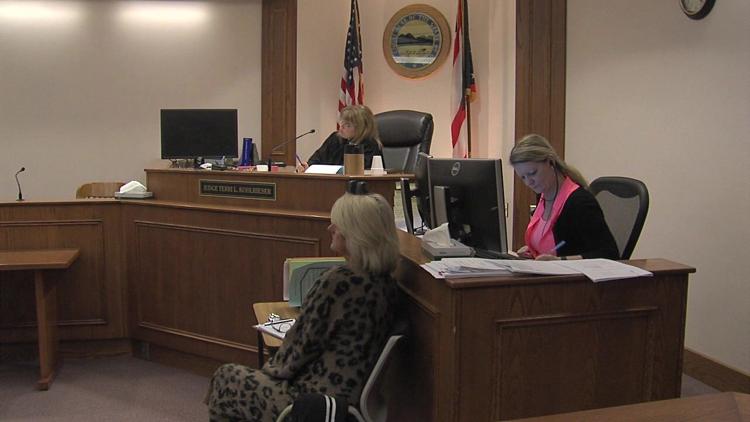 The Lima Police Department says Cobb and 59-year-old Jerome Fuqua have involved the shooting. During a previous court hearing, detectives said Tucker, Cobb, and Fuqua were gambling together on January 15th when they got in an argument that led up to the fatal shooting.