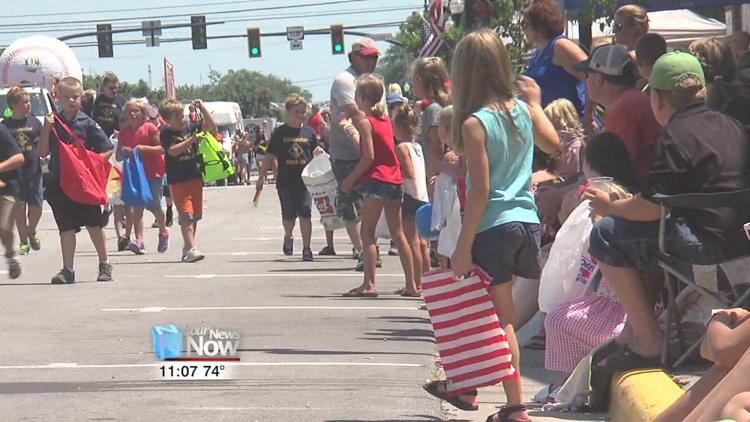 The Village of Coldwater lined Main St. to kick off the final day of their community picnic with the annual parade.
Each year, people from the area gather for four days to celebrate their community, and name two parade grand marshals who have worked to make Coldwater a better place, like former police chief and a charter member of the Coldwater Kiwanis Dean Schaller, who says that it always pays off to invest in the community.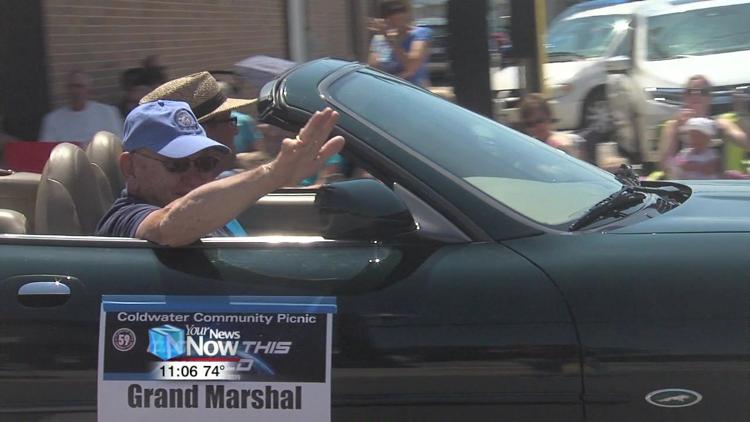 "I think really and truly you get more out of it than you put into it," said Schaller. "It's just something I think is very important to a lot of people."
Former teacher, library board member, and village council member Marilyn Darr was also named grand marshall. She said that the way the people of Coldwater cared about their community inspired her to get involved when she first moved there around 60 years ago.
"They work together," said Darr. "They help each other. Everybody's helping everybody in this community. I've never been involved with anything that I didn't want to get help to it."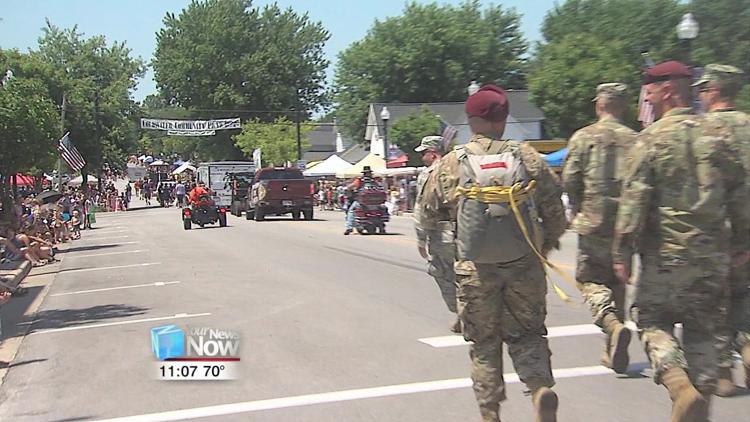 Both Darr and Schaller are members of the Coldwater Kiwanis. The community picnic wrapped up for 2019 with several musical performances at Coldwater Memorial Park.