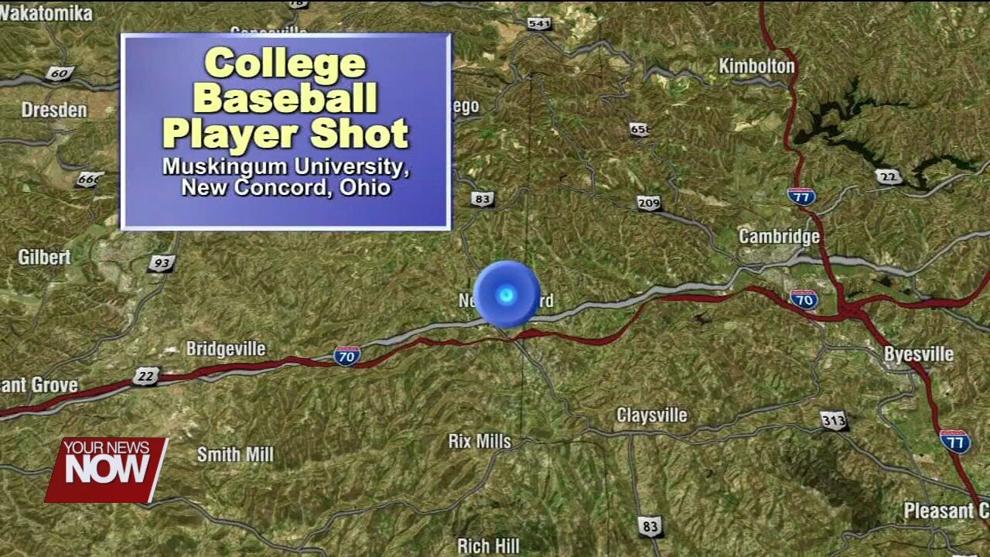 NEW CONCORD, OH (WLIO) - A shooting after a baseball game Friday night at Muskingum University left one player from Michigan injured.
A player from the Olivet College baseball team is recovering after being shot when he returned to the dug out after the game. The suspect was arrested by the Muskingum Sheriff at 7:45 pm.
The player was transported to the hospital and has since been released. The name of the player and the suspect are not being released at this time.