The Allen County general operating budget has been approved and work now turns to the capital budget.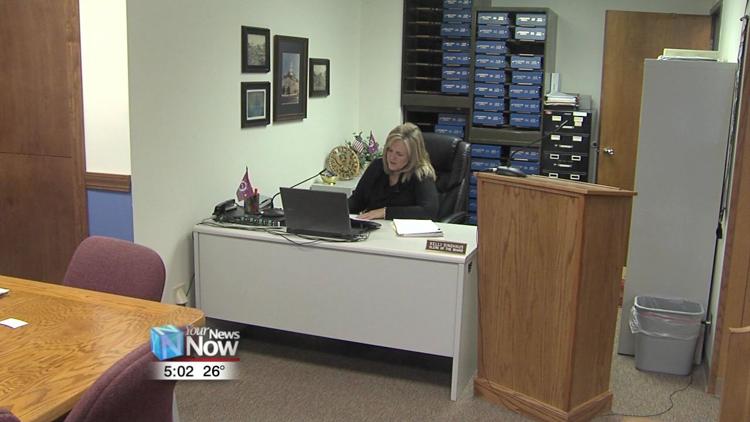 Commissioners approving the 28.6-million dollar budget Thursday(1/10/19) morning after months of meetings and tweaking of accounts. The budget saw a 3% increase from 2018 in part due to "Contractually negotiated pay increases" to union employees at the sheriff's office along with increased requests in most departments. The capital improvement budget is up next with only 2.5-million dollars to work with which comes from state casino dollars and sales tax revenue.
"All the requested expenditures are in and compiled, it's on the commissioners' desk, so the next job is to prioritize and see what we can do cause the requests far exceed the funds available," said Susan Wildermuth, county financial director.
Some of the bigger requests for capital projects include new software for the sheriff's department, a countywide phone system upgrade, and new voting equipment. Commissioners hope to have the capital budget passed within the next month.