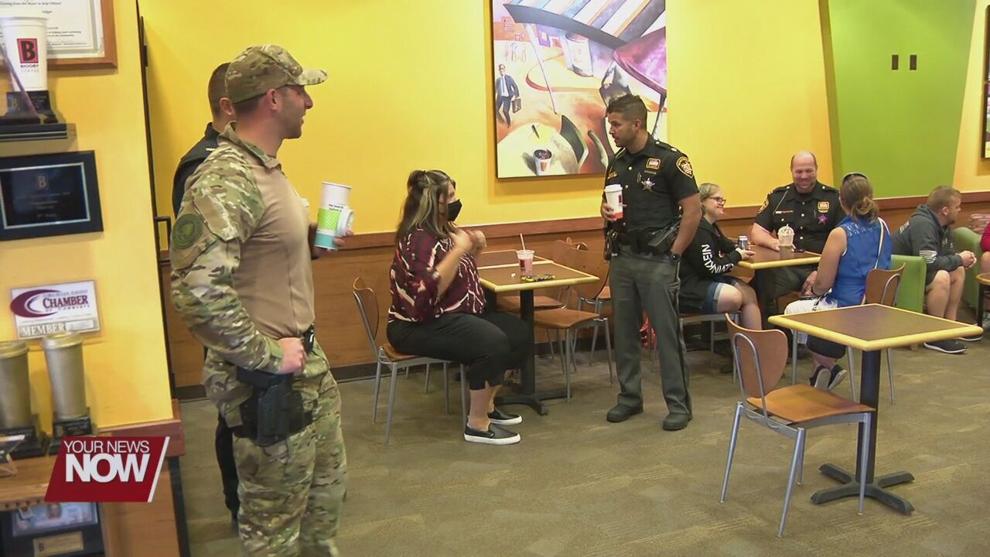 The Allen County Sheriff's Office was able to spend quality time with the residents they protect and serve.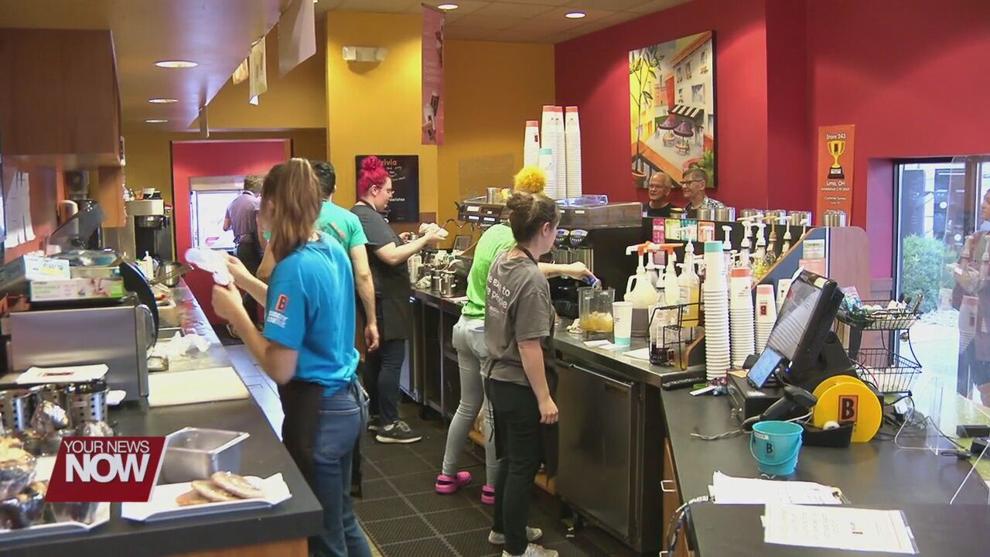 October 6th was National Coffee with a Cop day. To capitalize on the holiday, the Allen County Sheriff's Office covered the cost of coffee ordered at Biggby Coffee located on Cable Road from 9-11 AM.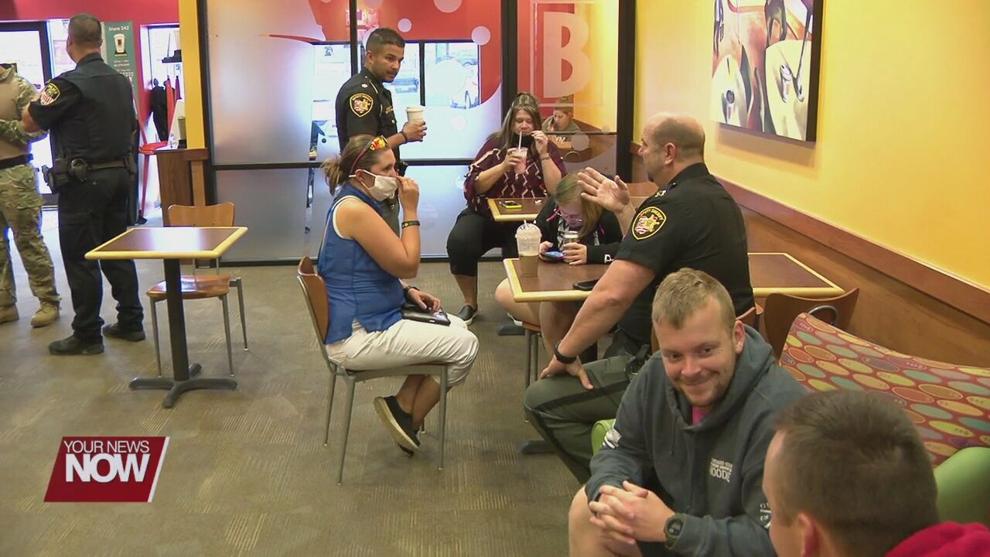 Residents were able to take their coffee order and sit down with a deputy from the Sheriff's office, where they were able to get to know the people in the cruisers patrolling the roads of Allen County.
"You learn a lot about some noise complaints, some speeding complaints, things of that nature and they just talk about how they like to see units and cruisers in their area patrolling and it makes you feel good when they talk about the amount of patrols they see and don't expect anything out of it but just like the fact that they're around and available," said Matthew Treglia, Allen County Sheriff.
The event also offered deputies a chance to listen to concerns from community members.