Giving back to those who have stepped up to help children in Allen County is the goal of an upcoming event.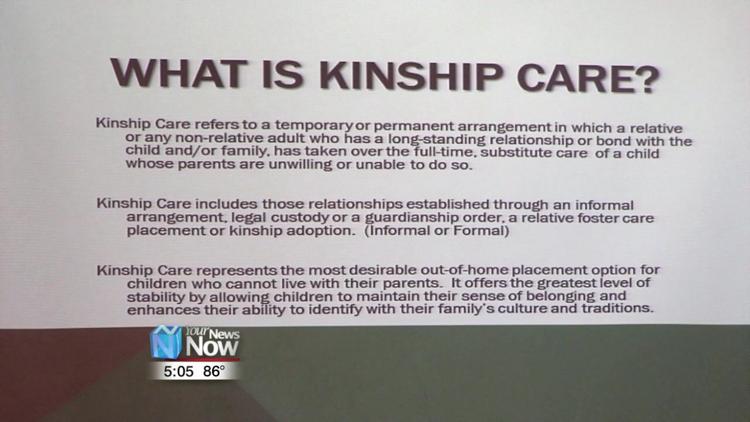 "Win with Kin" is a two-day open house where Allen County Children Services and the Lima Public Library are teaming up. In Allen County, 148 children are currently in the temporary custody of kinship caregivers and relatives through the Allen County Children Services. This informational event will connect attendees with organizations that assist grandparents and others that are raising children whose parents are unable too.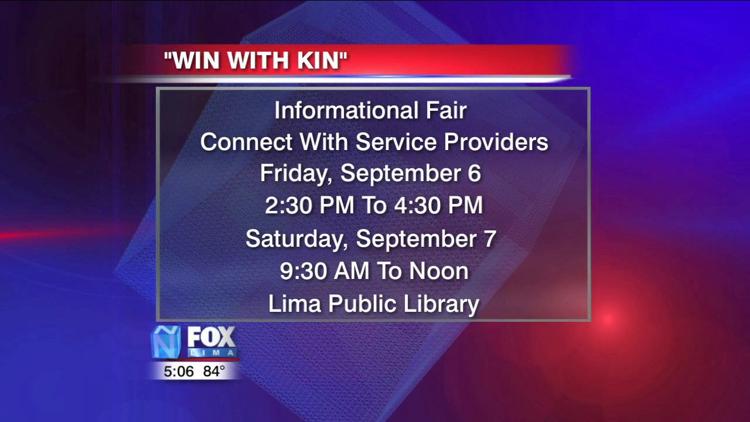 "Something like this isn't necessarily, you know, a state mandated service, this is something we believe in. We're not just here to check boxes and do what we have to do minimally. We're here to make sure kids are safe and we're here to work with families to support them and these family members that step up, these kinship providers, just can't tell you the immeasurable amount of work they do and help for these kids and we feel that it's important to give back to them and support them in every way possible," said Brent Bunke, ACCS program administrator.
"Win with Kin" event will be Friday, September 6th and Saturday, September 7th at the Lima Public Library. The public is invited and those in the kinship program are encouraged to attend. September is recognized as Kinship Care Month.