While owners that lost their business to a fire are planning their next steps, they don't need to look farther than their own backyard for support during this difficult time.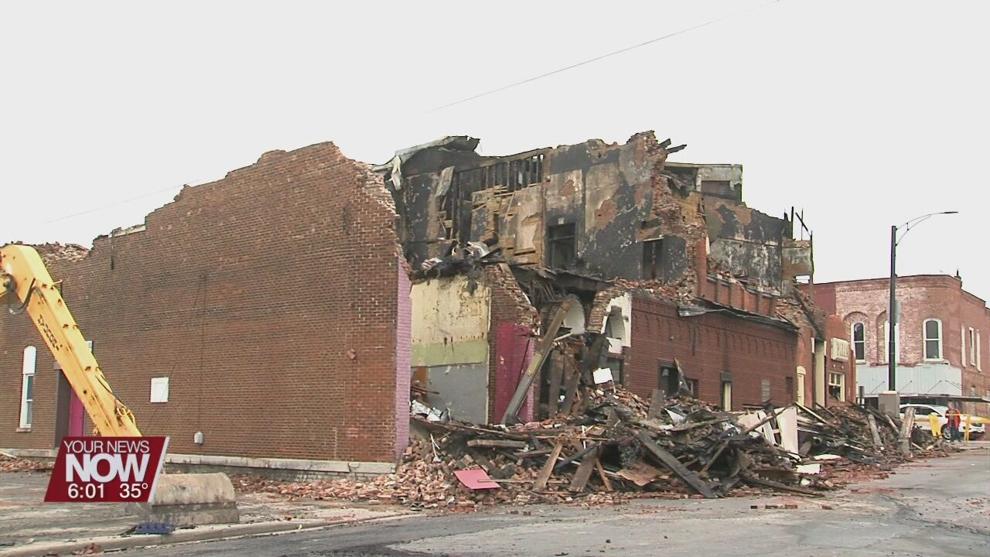 A blaze destroyed the building located on North High Street in Columbus Grove, and with it, four businesses were lost: Pizza 101, Hefner Printing, Bloom Boutique, and Rowdy Rooster Cafe.
However, the local community is stepping up in order to support these local businesses.
A couple in Columbus Grove saw the fire as it happened last Friday night and decided that they as well as their fellow members of the community needed to do something to support the businesses lost.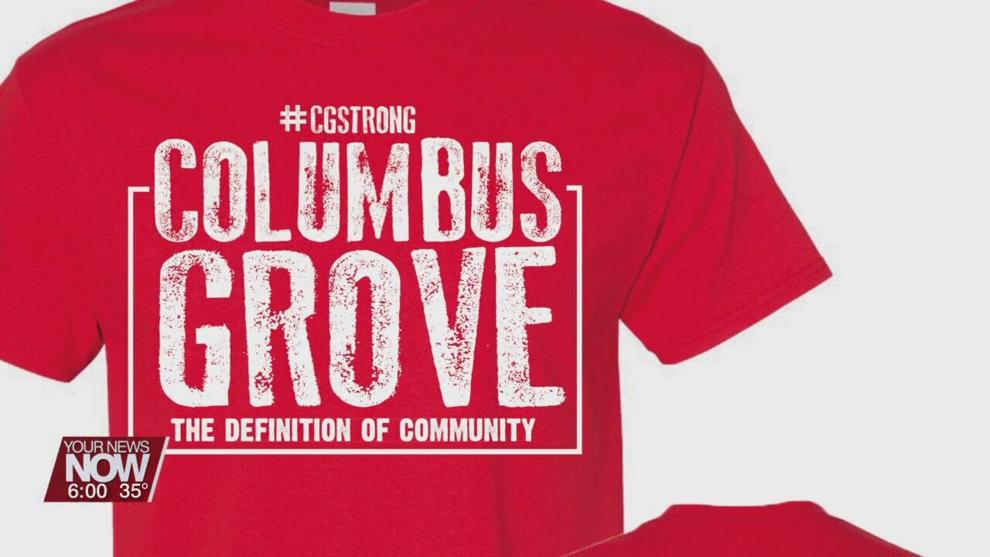 Stephanie and Dane Jesko, as well as local business Fast Trax have ordered a T-shirt sale, selling specially made shirts with lettering reading: "#CGSTRONG - COLUMBUS GROVE - THE DEFINITION OF COMMUNITY". On the back of the T-shirts are a list of small businesses that are supporting the fundraiser and making donations of their own.
All proceeds will go towards the businesses lost in the fire.
"It's really a way that our community can rally together and show their support for businesses and show them that we are united," said Stephanie Jesko. "I really think that this community has shown that is the definition of a small town: everyone's in it together."
At the time of this article, T-shirt sales are close to reaching $10,000. Other small businesses in the Columbus Grove area, as well as outside of town, are also getting involved in the fundraiser.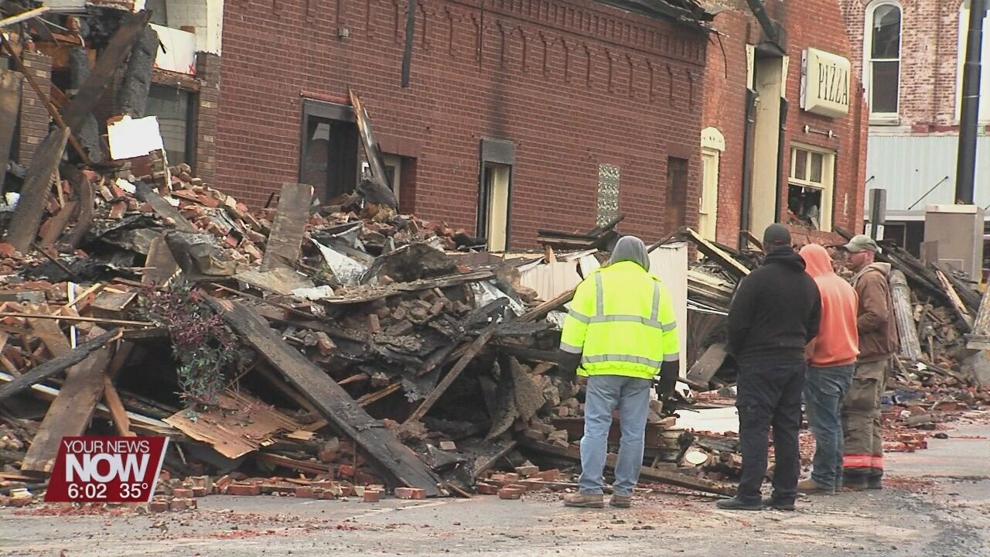 "Even some companies as far as thirty miles away have contacted Steph and I asking what they can do to help," said Dane Jesko.
Support from outside the community does not stop there. Jason Ball, the owner of Tony's in Ottawa, set up a GoFundMe page in order to provide support. At the time of this story, over $15,000 has been raised in order to support the four businesses lost in the fire.
"I've never seen this fast an outpour," said Ball. "Area businesses are donating big amounts... every little bit counts."
Jason went further to explain that small businesses are the heart of every community.
"They are the first jobs for many high school kids and a lot of kids end up staying there working full time," said Ball. "This is how communities are built, and we need to keep that going.
Owners of the four businesses are thankful for the outpouring of support that they have received during this difficult time.
"We are sad as a business but so excited for this next chapter - as devastated as we are, we have a calmness knowing we have the entire community supporting us," said Mara and Caleb Grothaus, owners of The Bloom Boutique. "There are no words to express our gratitude for the community, and they are the reason we are going to keep pushing forward!"