A concerned citizen says he's standing his ground when it comes to solving issues in his neighborhood. Our Eran Hami has the details on why one man is taking action.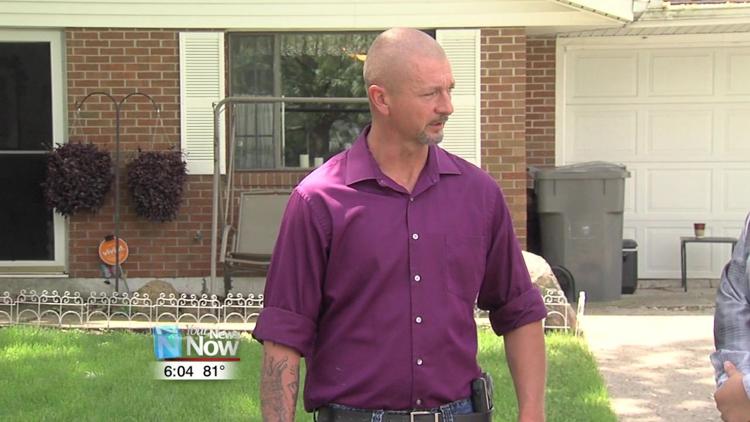 Since Sunday, neighbors of Biscayne Drive in Lima have been passing Bill Mears sitting in the front lawn of his mother's home. They read his signs and say thank you. But Mears said he's been sitting outside monitoring the neighborhood for its safety, due to the activity he's witnessed.
"Growing up in the community, these neighbors are always outside," said Mears. "Lots of children in this neighborhood. My mother's lived in this house going on 35 years now. Nobody comes outside anymore. They're all very fearful."
Its the strangers to the neighborhood he's on the lookout for. He's been verbally confronting those people to leave the area that he believes have been putting fear into the community, but without any physical altercations.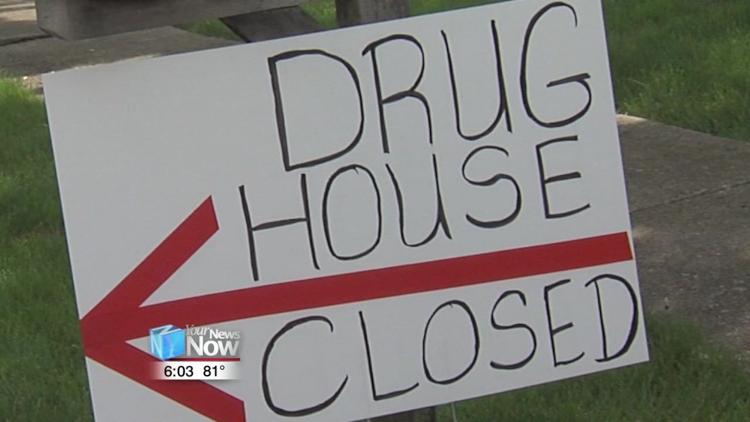 Second Ward Councilman Sam McLean said he's received several calls from concerned neighbors about the activity going on.
"When the quality of life issue comes, I can see why Mr. Mears took the stand that he's taking," commented McLean. "If was me in his same shoes and my mom lived there I probably would be doing the same thing. All he's asking for is this to quit. I don't think that's too much."
McLean said he hopes for a similar result that former councilman Jesse Lowe had when he did something similar in his neighborhood. Mears said he has seen a decrease in activity since he began. Officials at the Lima Police Department have said they are working with a homeowner to get the issues solved.