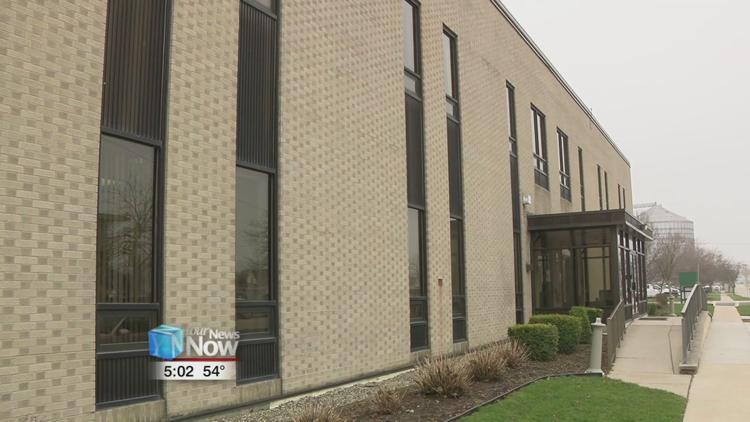 Mercer County Health District has announced that there has been a confirmed case of coronavirus in the county.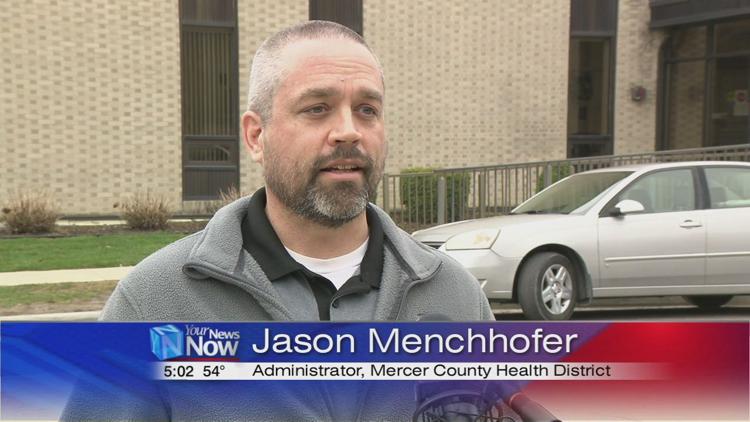 The announcement was made Tuesday night that a resident of Mercer County has tested positive. At this point, the health district is not releasing any information about that person for privacy reasons, and their next move is to take the steps necessary to help slow the spread of the virus.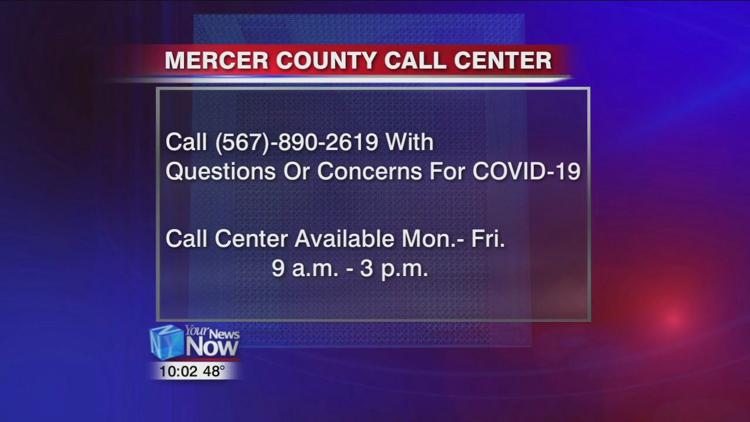 "We want people to know that just because we're not telling who it is, it doesn't mean that nothing is being done," said Jason Menchhofer, administrator for Mercer County Health District. "We're just coming out from the other direction, from the person who is ill, out to their contacts to ensure that those measures are being taken with that that spread doesn't continue."
There has been a COVID-19 call center set up for people in Mercer County. You can call 567-890-2619 if you have any questions or concerns about the coronavirus. The call center will be available Monday through Friday from 9 a.m. to 3 p.m.
*Correction: We incorrectly stated the wrong phone number. The correct phone number is 567-890-2619. We apologize for this error.