The 800 point drop last week in the Dow Jones has caused some concerns for the economy, but Congressman Jim Jordan believes it's right on track.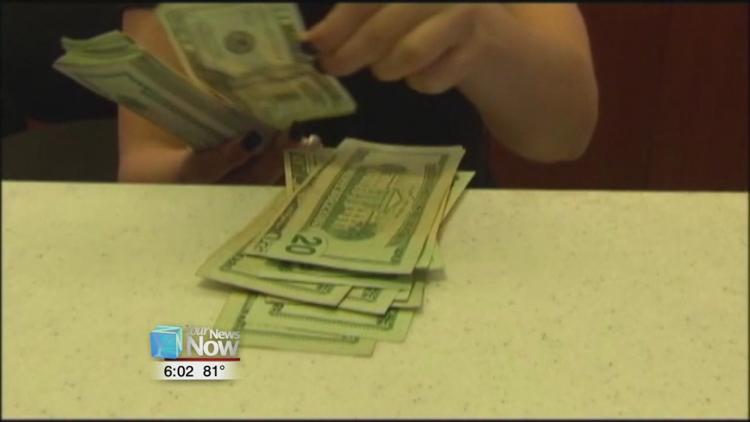 While some economists warn of a recession is in the near future, Congressman Jordan has remained optimistic. People are also concerned that President Donald Trump's trade war with China could damage the economy. Despite these fears, Jordan says business is good.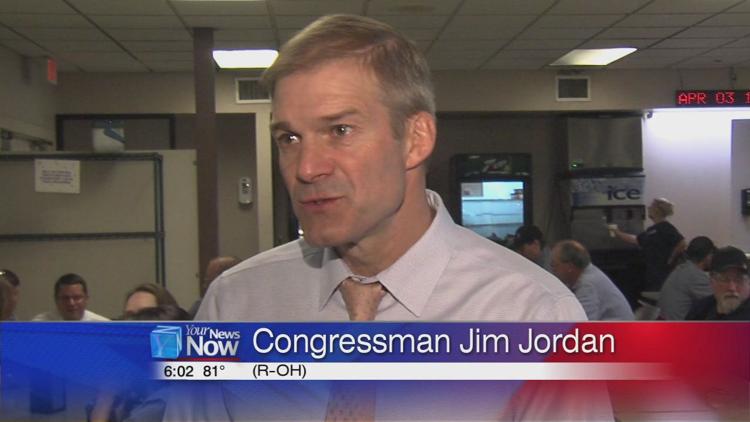 "Unemployment's at the lowest in 50 years, it's at its lowest for any subgroup of the population, the the economy's growing at over 3%, taxes been cut, regulations reduced, the Trump economy has been great," commented Congressman Jim Jordan.
The congressman believes the Democrats are the main ones wishing for a recession.