On Monday, Congressman Jim Jordan got the chance to tour the SumiRiko manufacturing plant in Bluffton.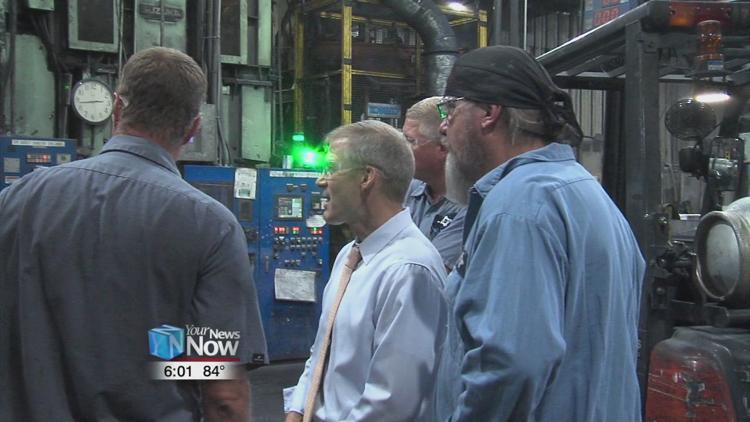 Congressman Jordan began his tour speaking with employees who have worked for the company for thirty plus years. He then walked through the plant and saw how the anti-vibration automotive parts are made. He also spoke with executives about the company. He says he's glad to have the opportunity to speak with the employees because of their great performance.
"A key part of representing folks is to go out and see how things are going on in their district and right now things are going well," said Congressman Jordan. "Across the 4th district we're one of the top manufacturing districts in the country and the manufacturing sector is doing fine and all parts of our economy are doing fine."
The congressman also recently visited the southern border. He believes there needs to be better procedures in place before allowing immigrants to cross the border.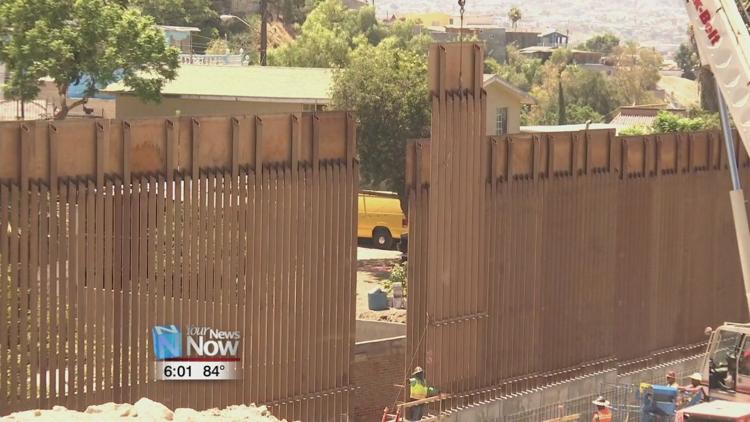 "They're coming because the incentives are encouraging people to come and because they know they're going get let in and let go instead of being able to actually figure out at the border not letting people in until we know for sure if they legitimate asylum seekers," he said.
Building border security is another solution he says will help with illegal immigration.