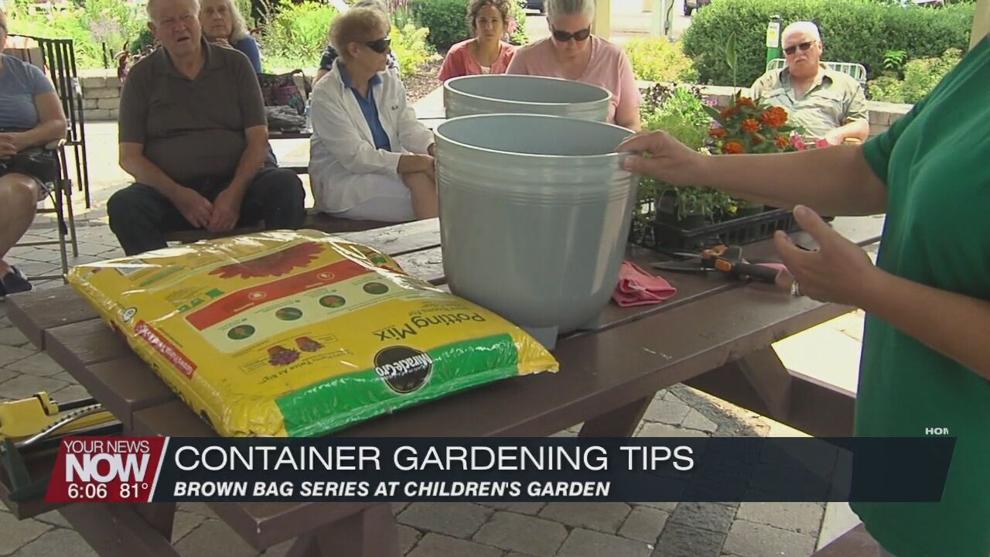 It definitely isn't for the weak of heart as it takes hours of hard work and a love of horticulture.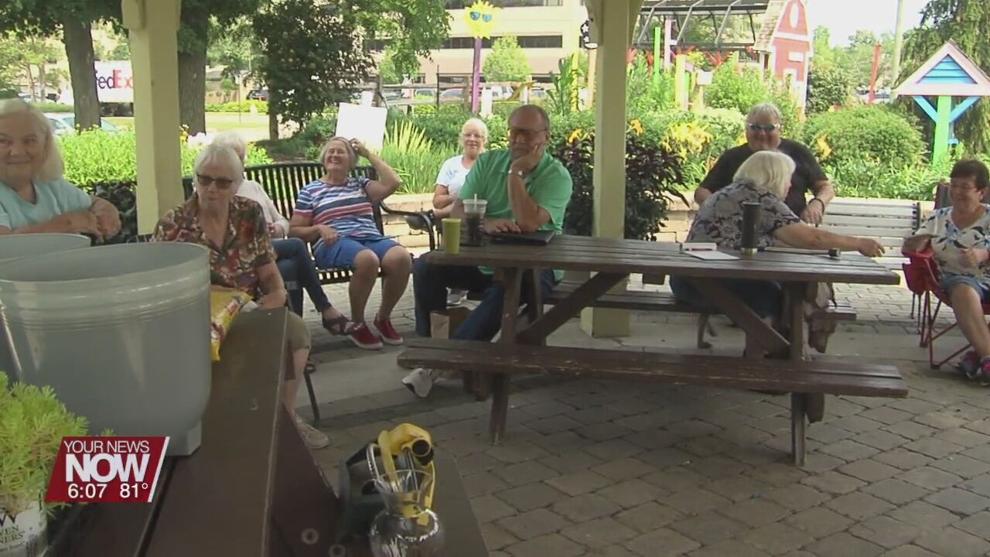 Container gardening was the topic at this week's Brown Bag Series hosted by the Allen County Master Gardeners at the Children's Garden. Containers work in a variety of spaces and offer a way to experiment with arrangements. Things to remember are every pot needs a hole for drainage, good soil, and to plant plants with similar needs into the container. Even with good care, some plants may need extra care this time of year.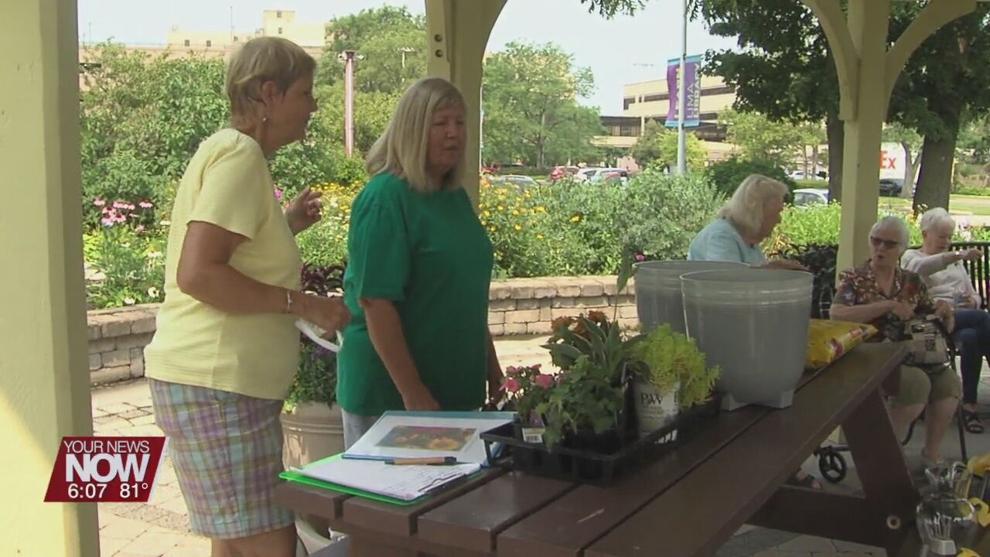 Allen County Master Gardener Vicki Jacobs explains, "Some pots need watered every day, sometimes smaller pots might even need twice a day depending on where it's located and the kind of plants that are in it. So, you have to kind of give them a little break, give them a little fertilizer, trim them back a little bit, and that oftentimes will rejuvenate them."
Next week's brown bag topic will be planting for wildlife. It starts at 11:45 at the Children's Garden (620 West Market Street) next to the Allen County Museum.