A former Bluffton doctor has won an appeal for a jury conviction of three counts of sexual imposition.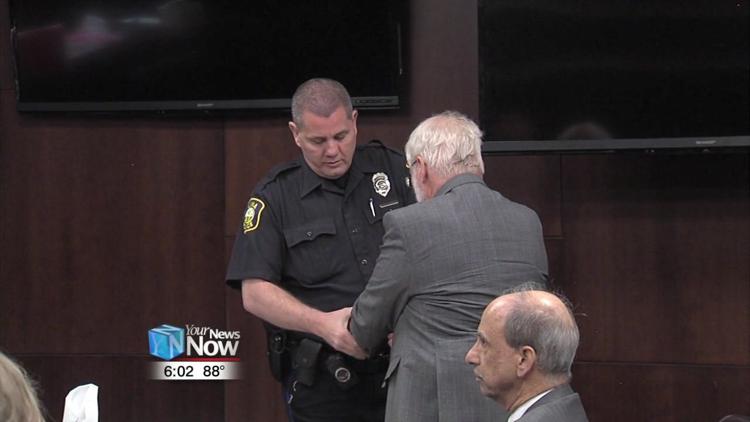 The Third District Court of Appeals ruled in favor of 72-year-old James Gideon. Gideon appealed the Lima Municipal Court ruling, which allowed the interview he made with investigators from the state medical board to be used in his trial. The appellate court says the medical board investigator took demonstrable steps to coerce Gideon to talk about the alleged crimes. Then he took the information to the Bluffton Police Department to use in their criminal investigation. Gideon alleges he didn't know how intertwined the two investigations were.
The case will return to the Lima Municipal Court to decide what will happen next, which could include a new trial.