A national organization that looks at cases that they believe the defendants were wrongfully convicted, has filed a memorandum of support to get new DNA tests done on a 1999 Lima murder case.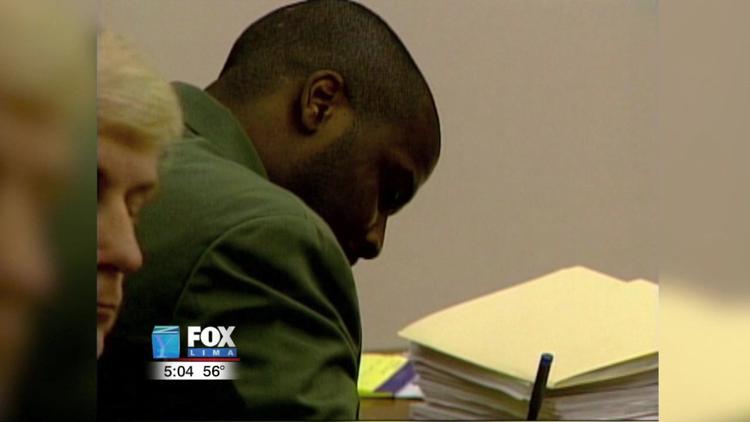 "The Innocence Project" filed their memorandum in Allen County Clerks of Courts Office to get new DNA testing done in the case against Cory Holland. Holland was convicted by a jury for the stabbing death of Dorothy Miller. Miller was killed during a robbery at her dry cleaners in April of 1999. The document filed in the clerk's office, says that new DNA testing can be used to compare with various items, including hair and skin evidence that was collected during the investigation. The document also alleges the murder was committed by a Willie Amos and goes on to say that he is currently serving time. The case has been assigned to Judge Terri Kohlrieser, who has ordered that the State of Ohio will file their response by March 4, 2019.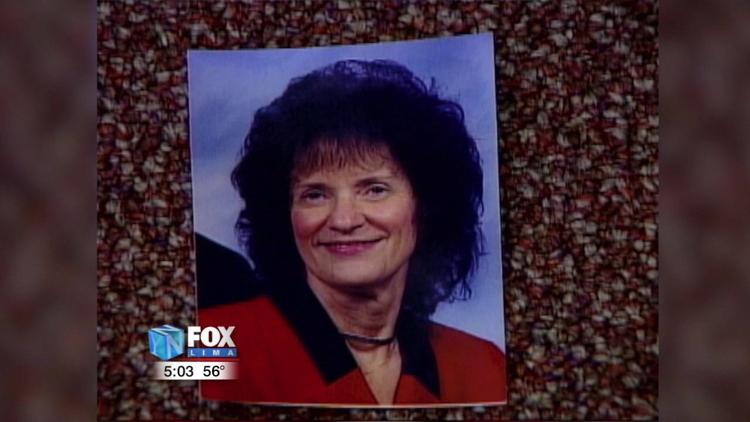 "The Innocence Project" says in the document they would pay for the testing. Your Hometown Stations reached out to "The Innocence Project" and they say they are not ready to talk about the Holland case yet. A status conference has been set for April 18, 2019, to discuss the case.