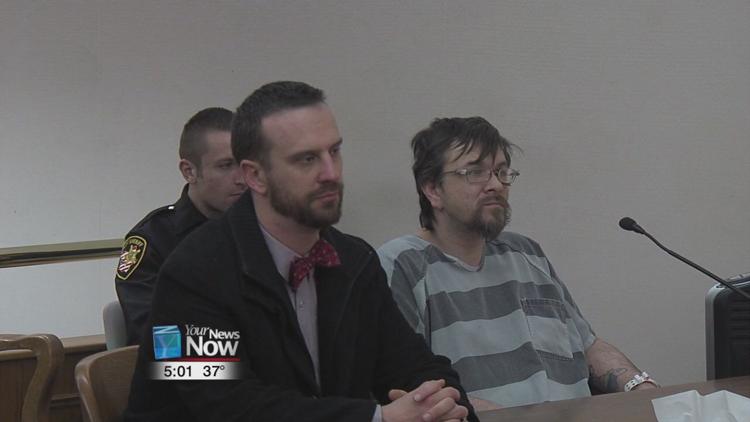 The court case of a Convoy man, accused of having sexual conduct with a minor, will move forward after he was found mentally competent to stand trial.
39-year-old James Hershberger was ordered to undergo psychological treatment in October, but doctors now say he is able to stand trial on the charges of rape, unlawful sexual conduct with a minor, and sexual battery. Judge Terri Kohlrieser set his jury trial for May. Hershberger is a co-defendant of Jay and Christy Holliday.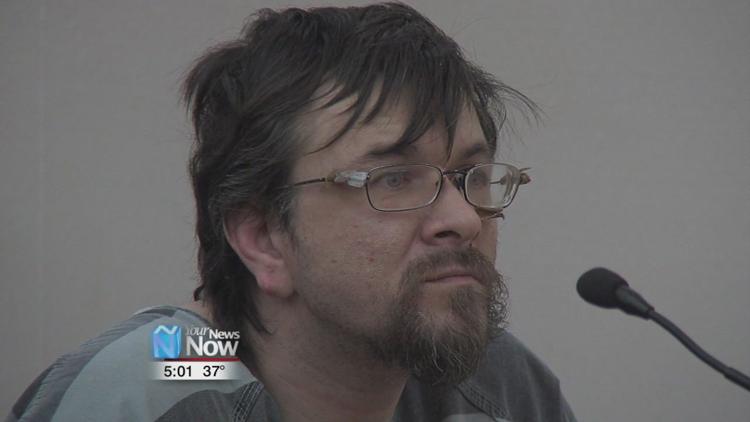 Last week, Jay Holliday was sentenced to 156 years in prison for 24 sex-related charges that involve minors. Hershberger was facing a human trafficking charge when he was arrested in April 2019, before the Allen County Grand Jury indicted him on new charges.