Law officials in the county say steps are being taken to address public defender issues that were raised last week.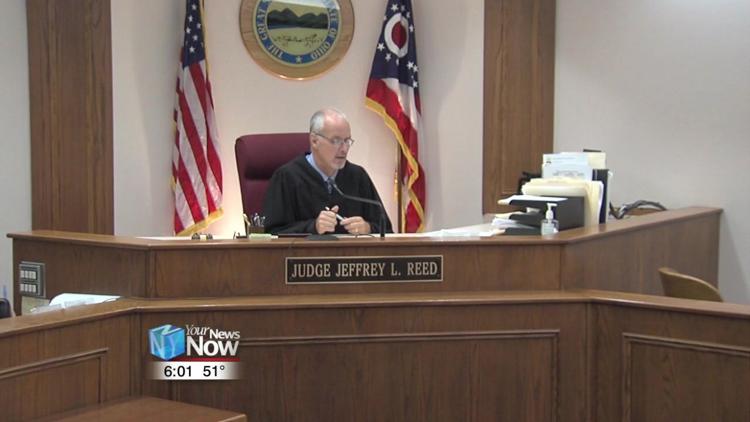 The NAACP said they intend to file a complaint against the public defender's office over the effort of court appointed representation. Both Judge Jeffrey Reed and attorney Stephen Chamberlain agree there are issues, but not with effort. They believe it's lack of qualified lawyers to take court appointments. Allen County officials have met with commissioners to address this. Ideas discussed have been raising the pay for court appointed counsel to draw in more lawyers. Also discussed was a county wide public defenders office that would be fully staffed.
"Much like a prosecutor's office but be a public defender's office with the support staff with the investigators," Reeds said. "That is economically difficult thing to do because of the cost involved. Not only would that include the common pleas court general division and the adult courts, but the juvenile court as well. Which has thousands of cases."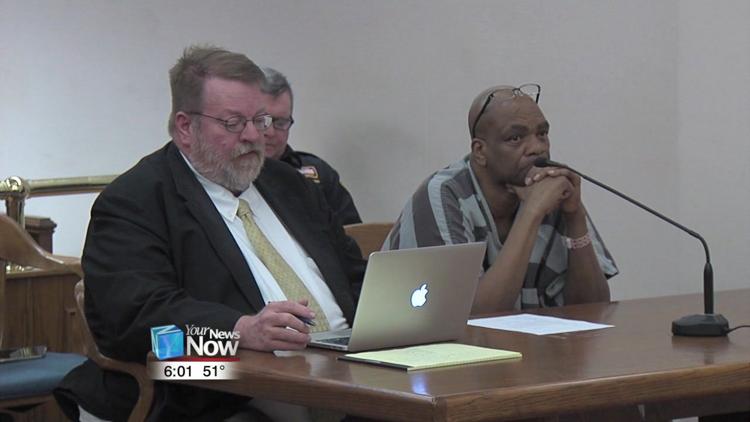 "We try as hard as we can but, sometimes just the perception is where we have the problem," said Chamberlain. "I think right now, as I've said before, I think the system we have is under stress but, it's not broken yet. i think we can do things to fix it and I think we're doing that. So we're taking the positive steps to do that."
Reed said he encourages and is open to speaking to anyone with other solutions to to address the issue at hand.