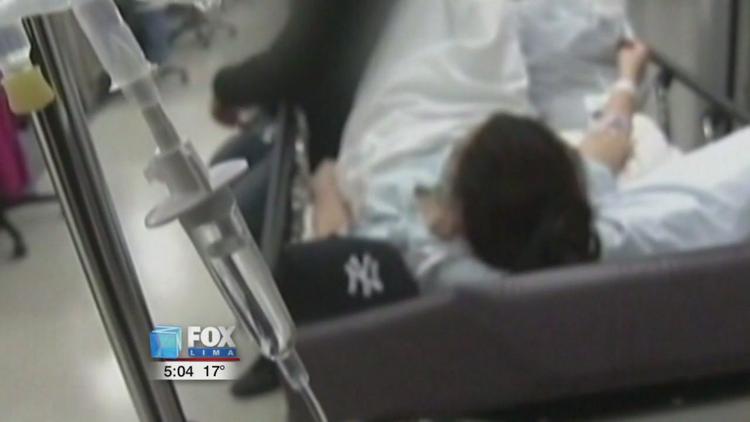 Coronavirus has been officially named COVID-19 by the World Health Organization.
The virus is centered in China and has been causing an expansive outbreak of respiratory sickness across the globe. It's important to know that people in the United States have a very low risk of contracting the virus, and there are only 15 confirmed cases here, none of them being in Ohio.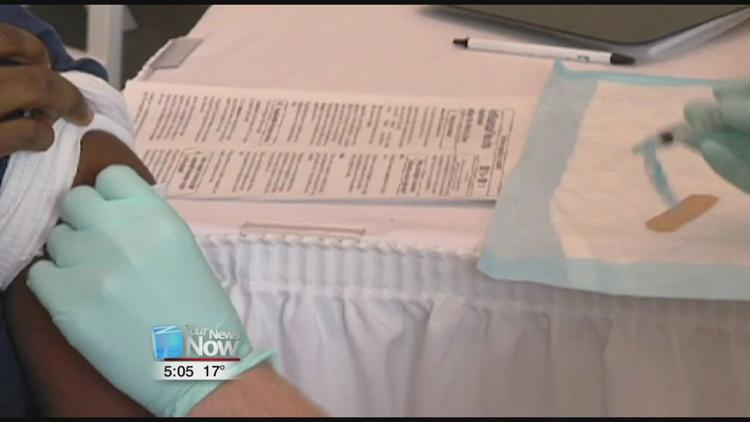 Kathy Luhn, the health commissioner in Allen County says, "In order to catch or contract this disease, you really have to have a couple risk factors and that would be either traveled to China, and specifically to the Hubie district, or have come in contact with somebody who is a confirmed case with this COVID-19."
Luhn says to remember that exposure to the virus is the only way to contract it. She also says to make sure you're staying informed on updates about the disease and rely on trustworthy sources for that information.