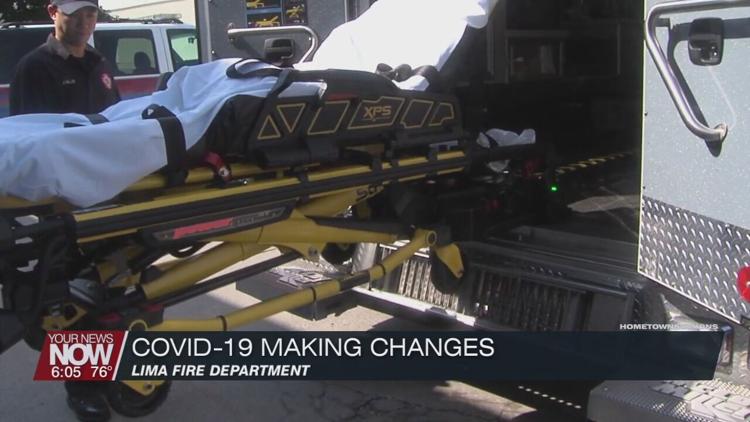 The coronavirus pandemic has caused first responders to change how they respond to certain situations.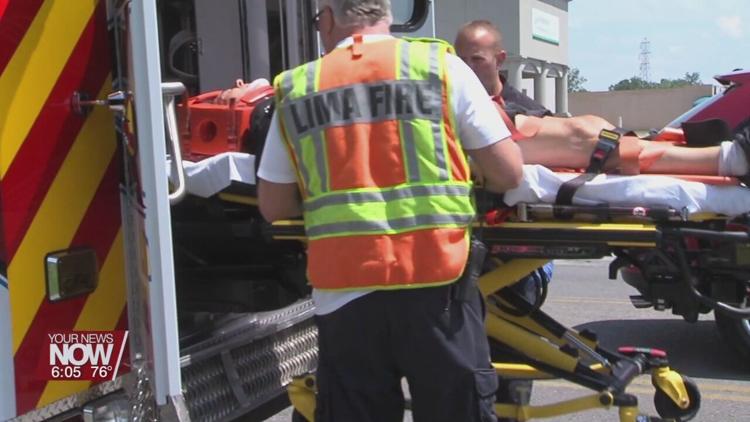 The Lima Fire Department has been changing the way they approach medical calls by accessing situations with a single point of contact and making sure paramedics are wearing PPEs. By doing this, they are taking into consideration the safety of all involved.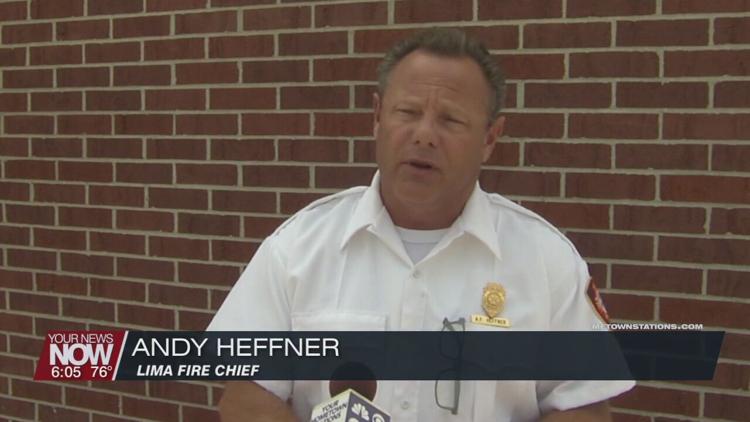 Lima Fire Chief Andy Heffner explains, "A new protocol makes sure you stayed masked, make sure you are gloved, wearing long sleeves and we are using a point person now. We used to go in with a whole team of people now we have one guy who accesses the situation and he'll tell the waiting crews what needs they have."
Heffner says this approach is working so well they will be continuing to use it as long as he is chief.