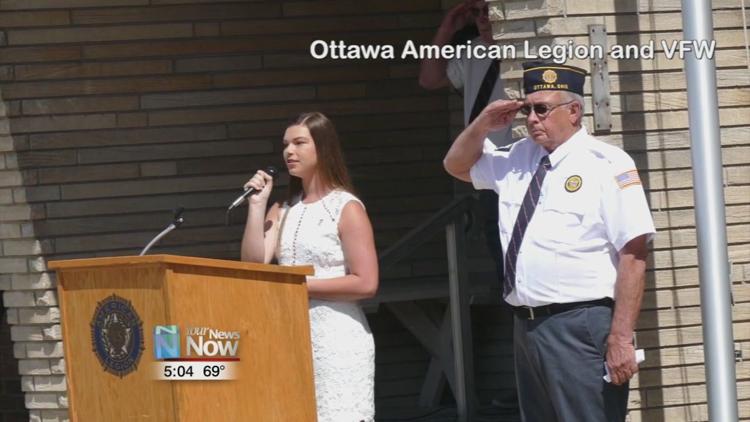 Local veterans' organizations and municipalities found ways to honor those men and women who paid the ultimate sacrifice, all while practicing the social distancing requirement.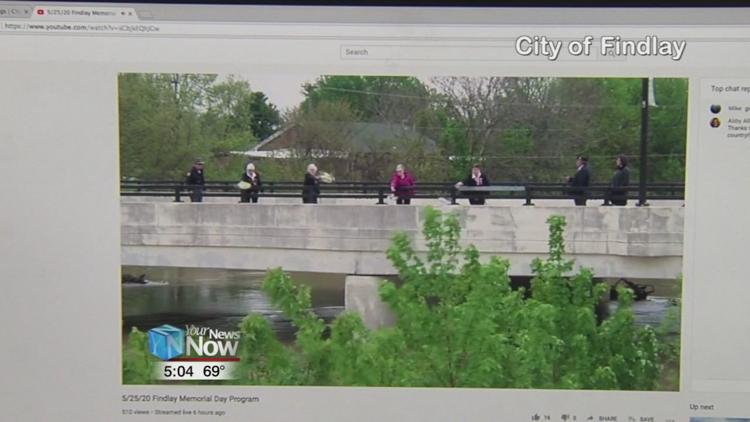 In Putnam County, veterans' organizations had to cancel a parade, but the continued their annual Memorial Day celebrations through Facebook and YouTube. And organizers wanted to make sure that all veterans and those currently serving in the armed forces were recognized on Memorial Day.
The City of Findlay held a community event online with the traditional wreath-laying, speakers, and special music, followed by a moment of silence to honor the fallen servicemen and women.