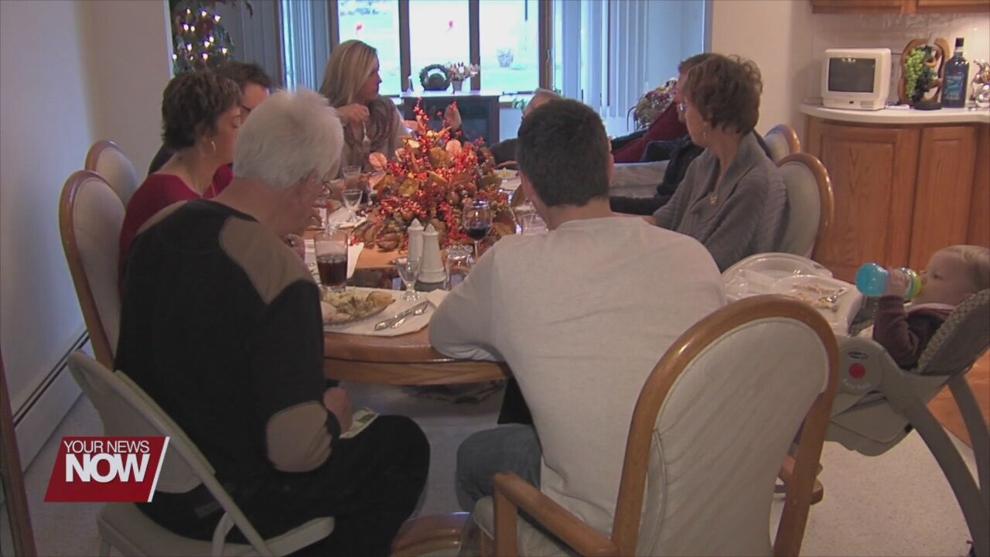 With Thanksgiving around the corner, many families are looking forward to spending the holidays with family.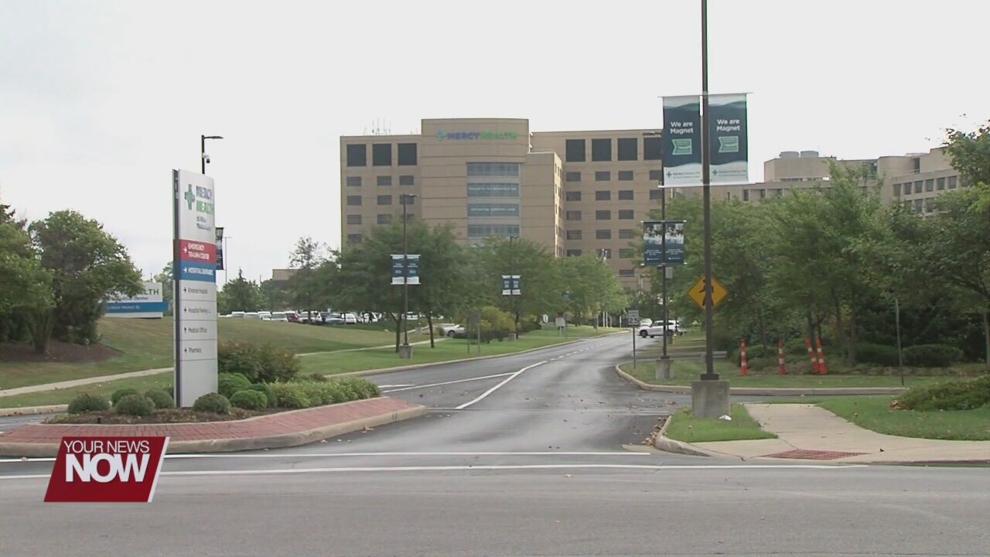 However, some individuals from Lima will not be able to make it to the kitchen table, as they occupy a hospital bed after they were infected with COVID-19.
Hospitalization numbers have been on the rise in Lima, a trend that is worrying some hospital systems, especially with it now being the holiday season.
"We have been in near-record numbers like we saw last January," said Dr. Dennis Morris, Chief Medical Officer at Lima Memorial Health System. "We are doing the best we can but beds are an issue to some degree, but so far we have been able to turn them over enough, we are full pretty much at capacity."
And that same concern can also be seen across the city at Mercy Health-St. Rita's Medical Center.
"Our staffing and availability of hospital beds has been a concern for us," says Dr. Matt Owens, Chief Clinical Officer at Mercy Health - St. Rita's. "It's been a concern for the past several weeks."
Both hospitals also stated their concern with the vaccine rate in the area, and state that the best way to stay protected against the virus, as well as minimizing illness and symptoms if you do get infected, is to get the vaccine.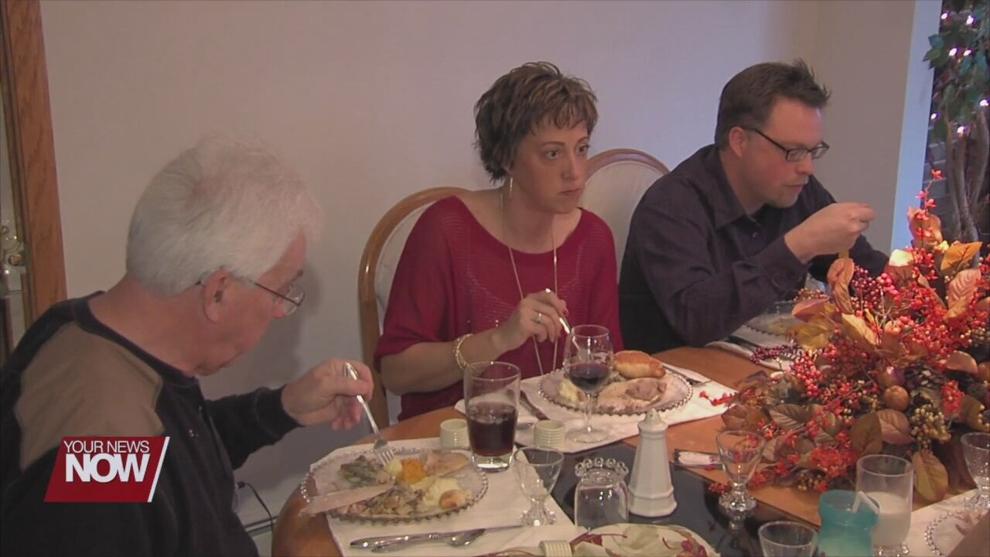 "Even in those who got the vaccine several months ago, the vaccine still seems to have a protective effect against severe illness, or certainly anything that would require an ICU stay," stated Dr. Owens.
With Thanksgiving coming this Thursday, many families will be gathering together. However, both hospitals state that those who are at most risk and/or have not been vaccinated are recommended to still practice safety guidelines. Those who are vaccinated are still advised to practice caution as well.  
"Gatherings, where you have a lot of unvaccinated people, can turn into super-spreader events very quickly and that is our concern," said Dr. Morris. "Post-Thanksgiving, Post-Christmas, Post New-Years."
"Be cautious about who you might be exposing, certainly if you have any symptoms or illness, stay at home. Protect those around you especially your loved ones that you want to spend the holidays with," said Dr. Owens.