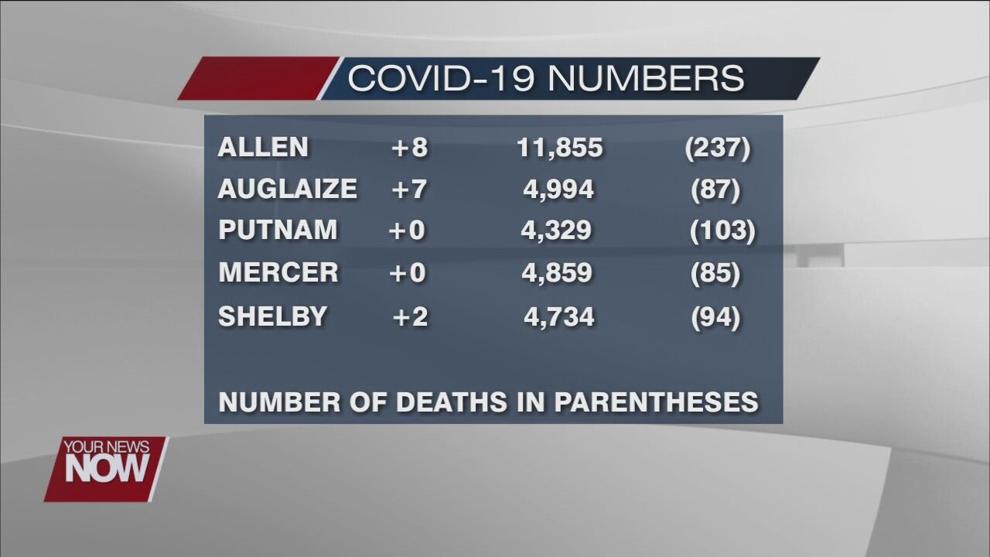 With many Ohio health orders effectively lifted on Tuesday, June 2nd, this will be the last day we report COVID numbers. If numbers spike in the future, we will continue our coverage then. Further updates can be found on coronavirus.ohio.gov under the "COVID-19 Ohio Dashboard".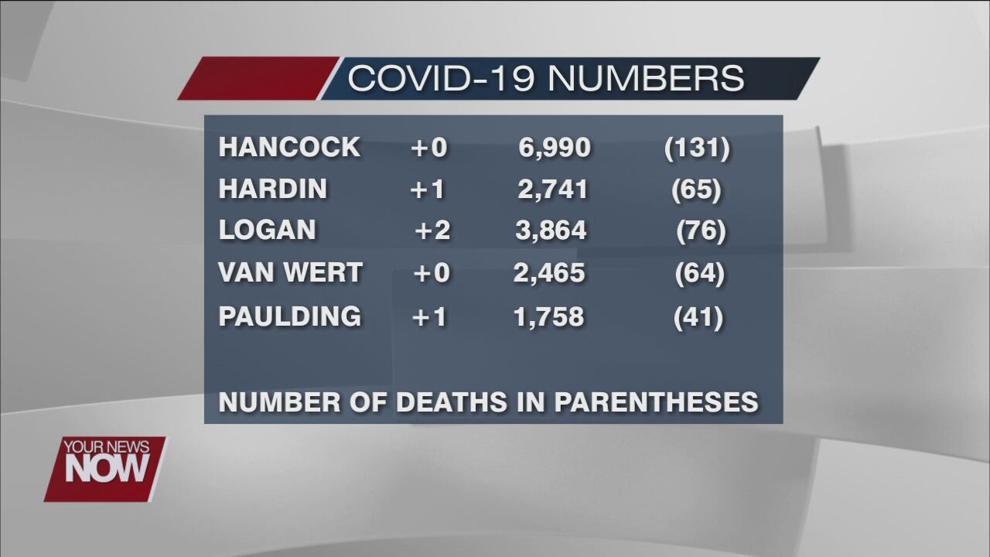 Here are the local and state COVID-19 numbers for June 1, 2021. There were no deaths in our viewing area. Allen County has 8 new cases, and Auglaize County has 7 cases. Shelby and Logan Counties add 2 cases each.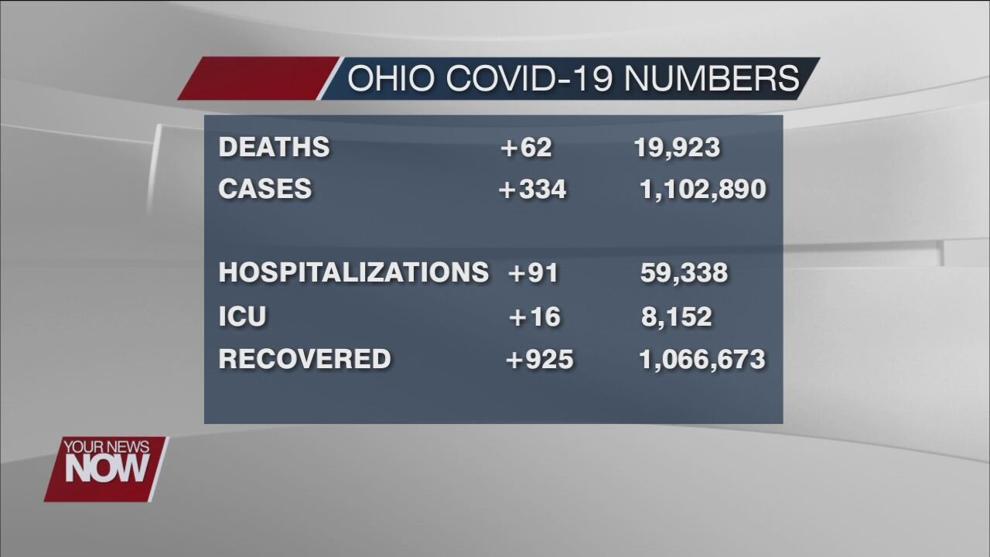 Hardin and Paulding Counties increase by 1 case each. Putnam, Mercer, Hancock, and Van Wert counties have no new cases.
As for statewide numbers, there were 62 deaths and 334 new cases. 91 people were taken to the hospital and 16 patients were placed in the ICU. The Ohio Department of Health is reporting 925 more people are presumed recovered from COVID-19.