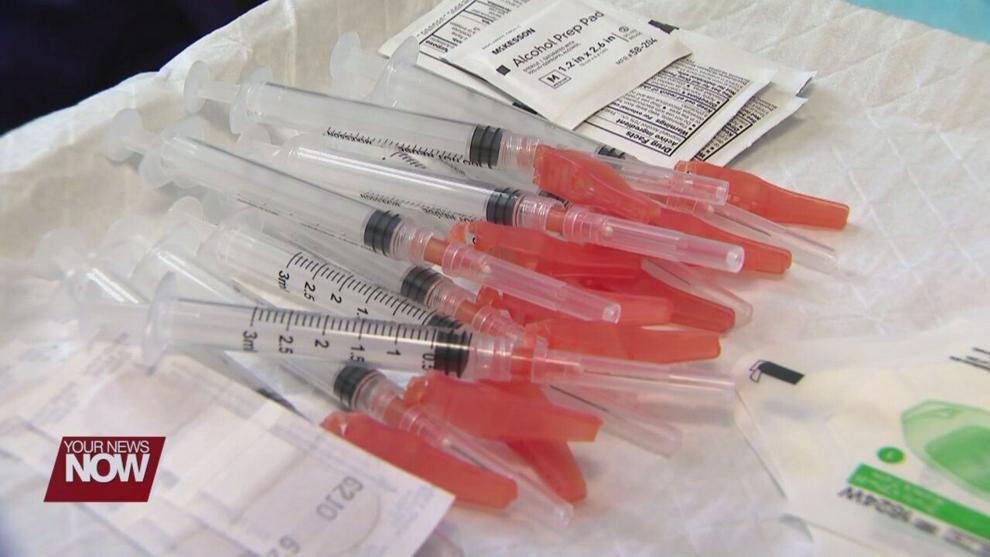 Health leaders from around the state were included in Thursday's statewide discussion and update on the COVID-19 situation.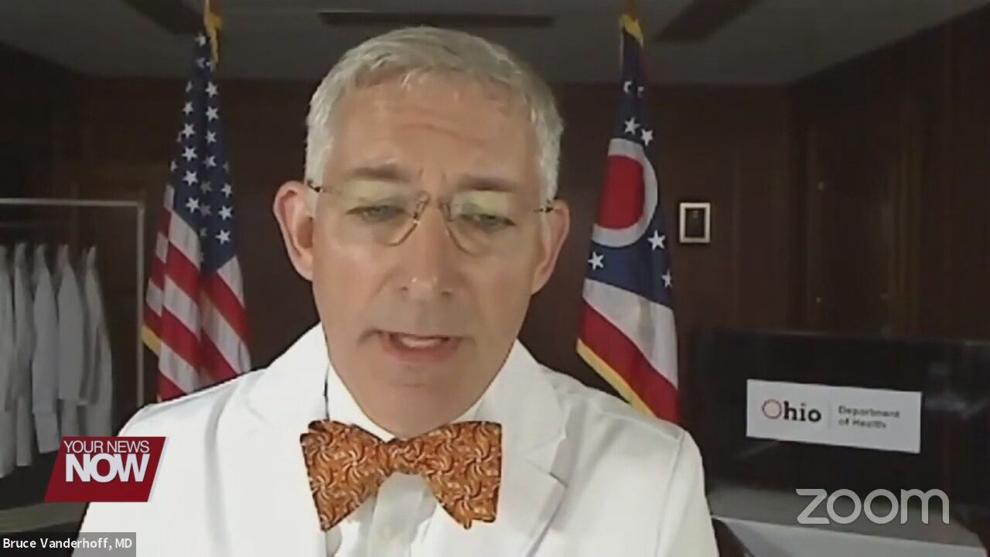 Dr. Bruce Vanderhoff, the director of the Ohio Department of Health, held a press conference to discuss the impact of the virus in our state. He says he believes that the delta variant transmission has plateaued, but our hospitals remain at an alarming capacity.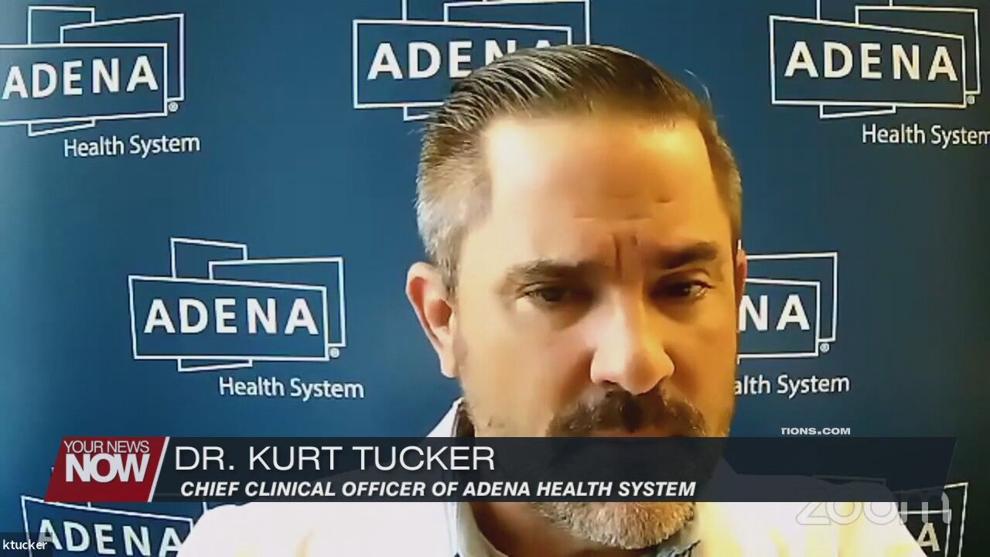 Vanderhoff brought on other doctors during the update to discuss what they're seeing, and what needs to be done to alleviate the pressure on hospitals. One doctor, while reinforcing the need for everyone to get vaccinated, put some perspective on certain fears of vaccine side effects. 
Dr. Kurt Tucker, the chief clinical officer at Adena Health System says, "The two major side effects I hear most people quote are anaphylaxis, which is a severe allergic reaction that could be life threatening, and myocarditis. Three out of a million patients that are vaccinated are developing anaphylaxis. Approximately four out of 100,000 are developing myocarditis, which in most cases is mild and self limited. One in 500 Americans has died of coronavirus."
To watch the complete press conference from this morning, you can find it here.